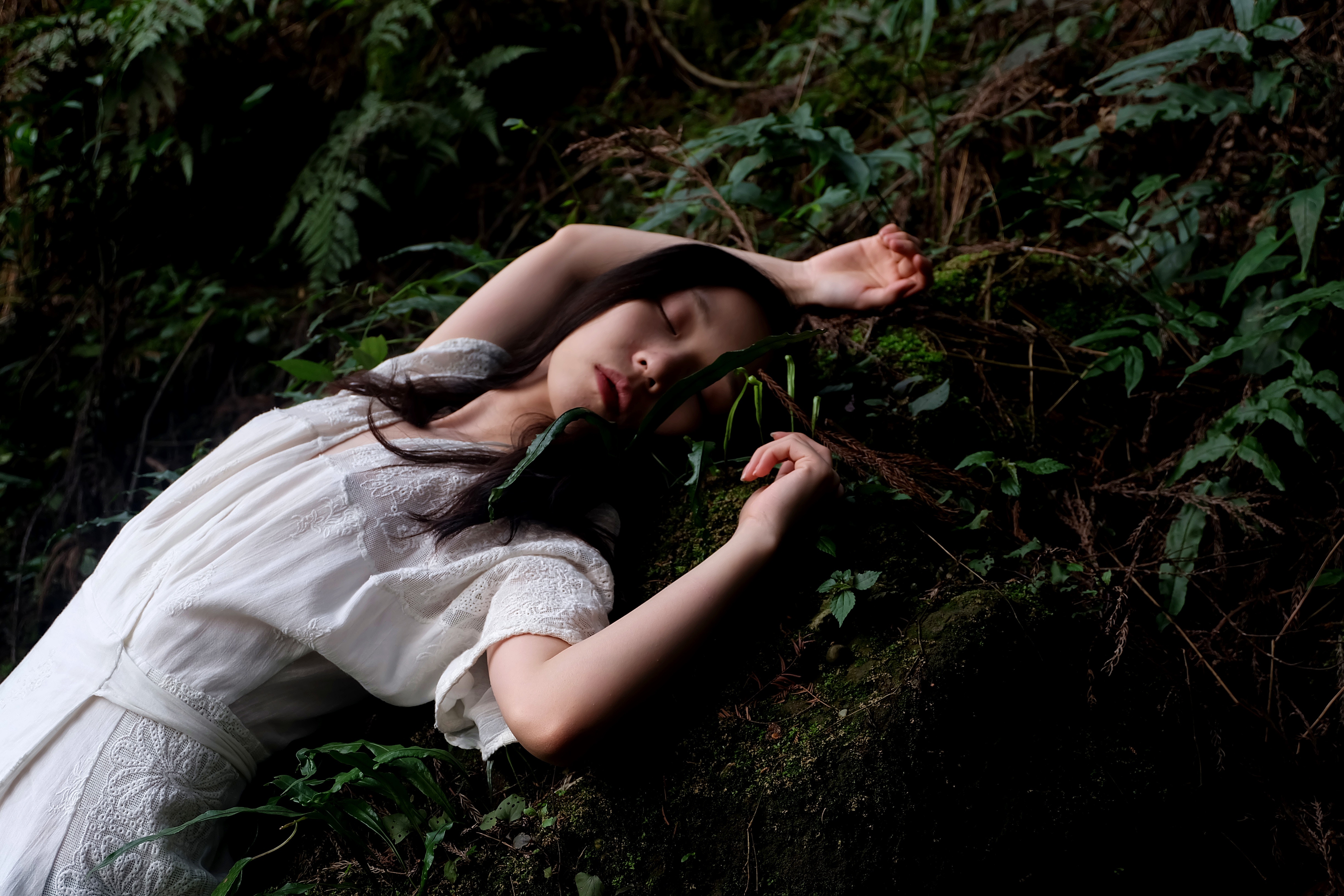 Murder is an emphatic deed, and most murderers act according to deeply rooted, complex motivations. But not all. The protagonist of Helene Tursten's darkly comedic new book of stories, An Elderly Lady is Up To No Good, for example, does not play by those rules.
Meet Maud, an irascible 88-year old woman leading a solitary life without family, friends, or, it seems, any qualms with committing murder. She loves her hermetic lifestyle and will do anything to maintain it, including disposing of folks who get in the way. An annoying celebrity neighbor is nosing around and hoping to buy Maud's apartment? No big deal. Maud has a plan for her, just like she does for any other would-be source of mild frustration in her life.
In An Elderly Lady Up To No Good, Helene Tursten takes pettiness to a new level. But there are plenty of examples, from ancient mythology to modern television, that feature Maud's variety of feckless murder. So, while we we're waiting for An Elderly Lady is Up To No Good to hit bookshelves everywhere, we thought we'd spice up your day with a list of the pettiest murders in pop culture to see where Maud fits amongst the most easily (and violently) perturbed.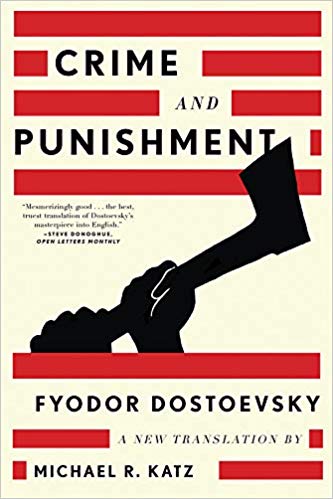 Crime and Punishment
Perhaps one of the very first crime novels, Crime and Punishment is an exploration of the psyche of a killer by the innovative Russian novelist Fyodor Dostoevsky. Our murderer, a hapless young man named Raskolnikov, suffers all the natural regret and loathing in the wake of his violent act. Worst of all, Raskolnikov reckons with the weakness of his reason for killing a pawnbroker (and, accidentally, her sister, who stumbles across the scene), making him, possibly, the very first petty murderer in all of literature. What an esteemed title.
***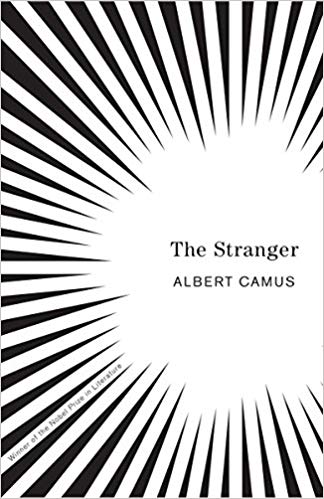 The Stranger
Similar to Crime and Punishment, Albert Camus's The Stranger follows the quietly unsettling story of Meursault, a Frenchmen living in Algeria, who kills an Arab man one day on a beach for ostensibly no reason whatsoever. The man in question had a dispute with one of Meursault's friend's but our protagonist makes it clear that that did not factor into his decision. Instead, he cites the blinding sun and irritating heat –logical reasons for shooting a man multiple times, right? Camus might have been trying to probe questions of existentialism and reveal something dark at the core of the human experience but there is one question that's easy to answer: Meursault is one miserably petty son of a gun.
***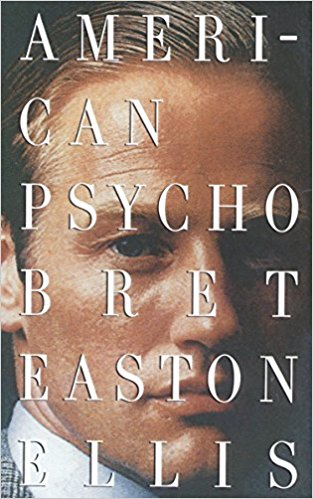 American Psycho
Bret Easton Ellis's American Psycho is a scathing indictment of 1980s consumerist culture and greed fed through the distorted lens of Patrick Bateman, murder-crazed Wall Street "psycho." Bateman takes many lives for many reasons but his first murder might just be the pettiest of them all: he lures his colleague, Paul Allen, over to his home and kills him with an axe for the grand crime of having a better business card than Bateman. Doesn't get pettier than that. (The fact that Huey Lewis and the News are playing at the time of the murder just makes the whole ordeal that much more random.)
***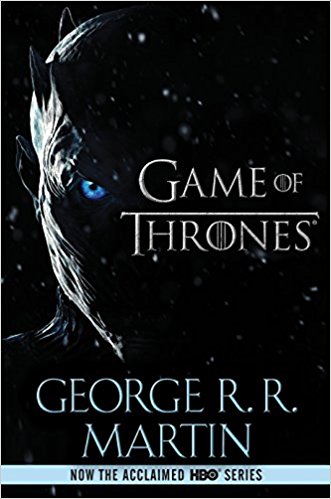 A Song of Ice and Fire
There is plenty of petty murder in George R. R. Martin's sprawling fantasy series, of course. But of the many, many instances of characters succumbing to bloodlust, perhaps the funniest is Ramsay Bolton's decapitation of a man who had the great misfortune of calling him "Lord Snow." A bad move, sure, but nothing to lose your head over. Still, Ramsay loses his and ensures, with a swift chop of his sword, that the man who misnamed him loses his head, too.
***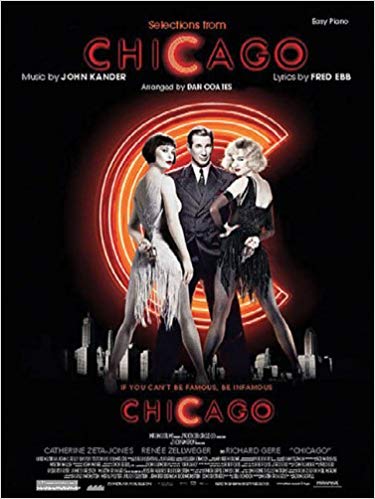 From Stage: Chicago the Musical
Literature doesn't hold all the rights to petty murder, though. Take Chicago the Musical, for instance. In this Jazz Age romp based on real-life cases covered of 1920s reporter Maurine Dallas Watkins, a cast of rogue women are arrested and stand trial for murder. While the character's brag about their crimes, one of them, Liz, rather brazenly admits to murdering a man because he chewed gum too loudly. Irritated one night, she tells him not to but he seems not to listen. Probably a bad move. As Liz sings, "I took the shotgun off the wall and I fired two warning shots … into his head." Did he "have it coming?" Unclear. What is clear, though, is that this was one petty murder.
***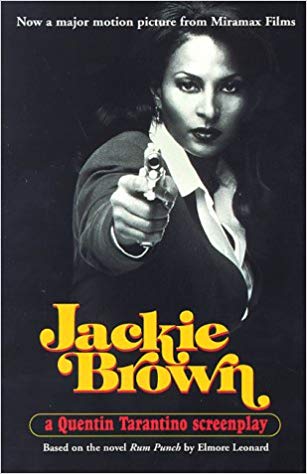 From Film: Jackie Brown
No stranger to wanton violence, Quentin Tarantino has written the slaughter of western outlaws, slave owners, and Nazi high command. But in the 1997 film Jackie Brown, he dials up petty murder, too. In this movie, everyone is trying to outsmart everyone else in the pursuit of a tidy sum of money. Louis, a former jail bird, and Melanie, an unambitious surfer girl, are working together to procure the cash. But when Melanie mocks Louis for his inability to find their parked car, Louis's frustration boils over and he kills her, right there and then. Note to self: don't nag a thief.
***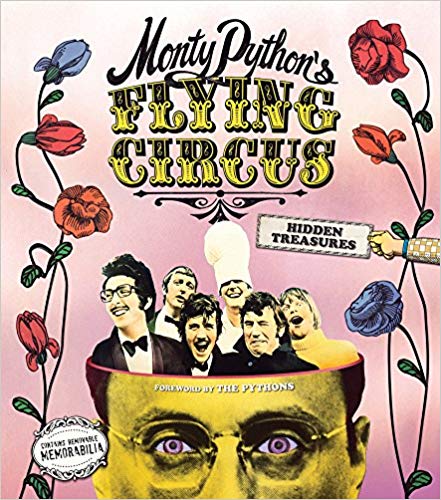 From Television: Monty Python
Dramas aren't the only stories that indulge in petty murder. Comedies can too, even over-the-top comedies like Monty Python. In one famous sketch, John Cleese, playing a pedantic gentleman, arrives at a cheese shop hoping to quell his hungry belly with some "fermented curds." But the shopkeeper seems fresh out of every and any option. After several minutes of back and forth, the pedantic gentleman has had enough. "Do you have any cheese at all?" he asks, at the end of the skit. The shopkeeper says yes at first, but then no, prompting the pedantic gentleman to shoot him right between the eyes. Hopefully they have cheese in prison?
***
From Real Life: John Wesley Harding
There were lots of bad men in the American West during the 19th century and John Wesley Harding has got to be close to the top of that list. Having killed his first man at age fourteen, Harding went on to tally up more than forty murders (or so he said). Harding wasn't the type of man you'd want to upset. Yet it seems like no one was safe if his temper flared. Consider the case of a man who occupied a hotel room next to Harding: when the outlaw thought the man snored too loudly, he sought to fix the situation and ensure a sound sleep. So he went over to the man and killed him. Easy as that.
***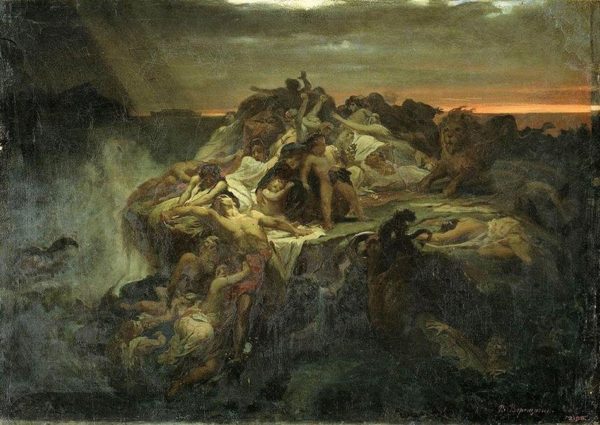 From Ancient Mesopotamian Mythology: The Flood
Petty murder isn't just a modern fad. No, killing for random reasons goes all the way back–seriously all the way back, to the very first civilization even. While many cultures and societies had their own version of the "flood" myth, perhaps the Mesopotamians had the pettiest of all. Why did their gods choose to flood the earth and kill all its inhabitants? Humans were making too much damn noise.
***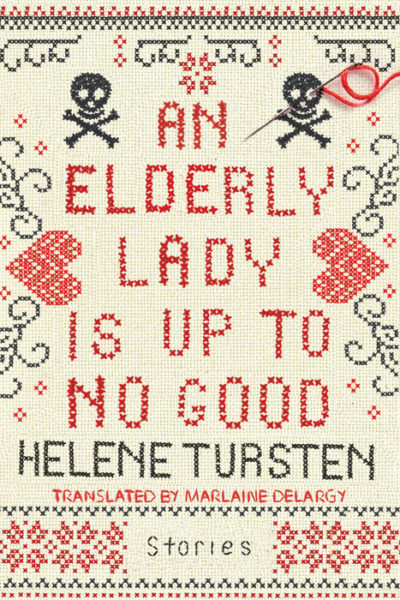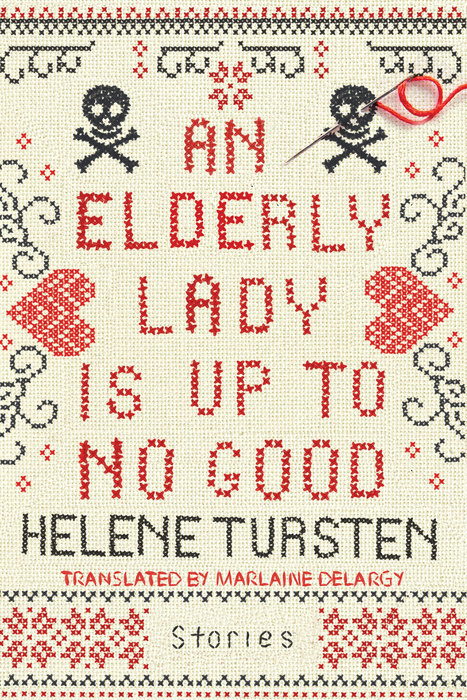 Available now from:
Your local bookstore | Amazon | Barnes & Noble | Apple Books | Soho Press