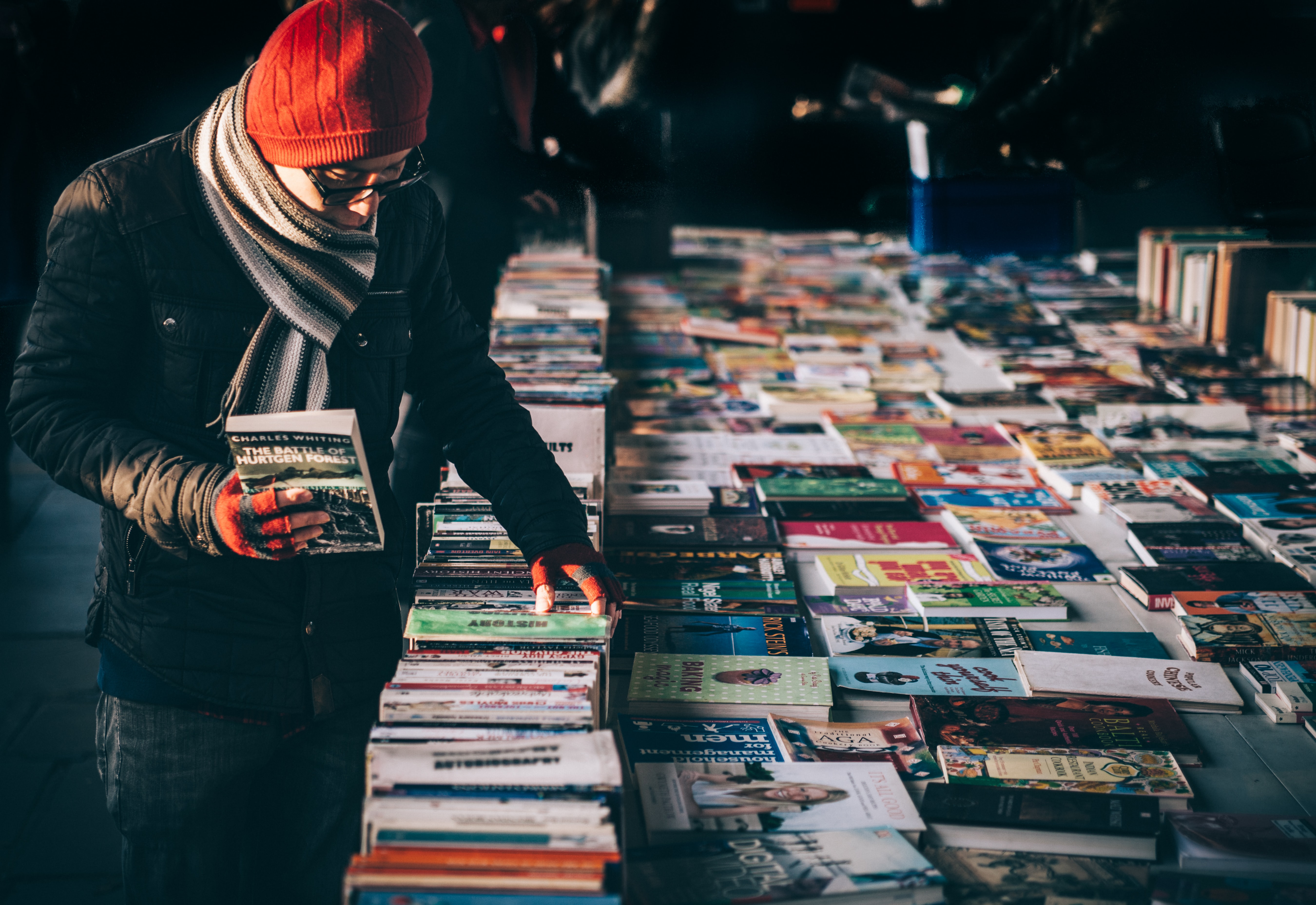 Hello Readers!
This month we have two exciting titles coming to paperback. From Soho  Crime, Kwei Quartey's The Missing America will take you into the world of sakawa, Ghanna's internet scams, and the search for a missing person. From Soho Press, The Seep, by Chana Porter, is a fresh, mesmerizing look at a world after an alien invasion.
Whichever you choose: enjoy!
"Remarkably rare . . . a gem of a debut."
—The Washington Post
Accra private investigator Emma Djan's first missing persons case will lead her to the darkest depths of the email scams and fetish priests in Ghana, the world's Internet capital.
When her dreams of rising through the Accra police ranks like her late father crash around her, 26-year-old Emma Djan is unsure what will become of her career. Through a sympathetic former colleague, Emma gets an interview with a private detective agency that takes on cases of missing persons, theft, and infidelity. It's not the future she imagined, but it's her best option.
Meanwhile, Gordon Tilson, a middle-aged widower in Washington, DC, has found solace in an online community after his wife's passing. Through the support group, he's even met a young Ghanaian widow he's come to care about. When her sister gets into a car accident, he sends her thousands of dollars to cover the hospital bill—to the horror of his only son, Derek. Then Gordon decides to surprise his new love by paying her a visit—and disappears. Fearing for his father's life, Derek follows him across the world to Ghana, Internet capital of the world, where he and Emma will find themselves deep in a world of sakawa scams, fetish priests, and those willing to kill to protect their secrets.
If you cannot get enough of Emma Djan, the sequel, Sleep Well, My Lady comes out January nth, 2021. 
Amazon | Barnes and Noble | Bookshop.org | Soho Press
"With its wonderfully fraught utopia, the likes of which you have never seen before, The Seep defies not only the recent glut of dystopias, but the long-accepted categories of fiction. An entire universe gets packed into a slim page-turner, in which the search for meaning carries on even after our greatest desires are met."
—Robert Repino, author of the War with No Name novels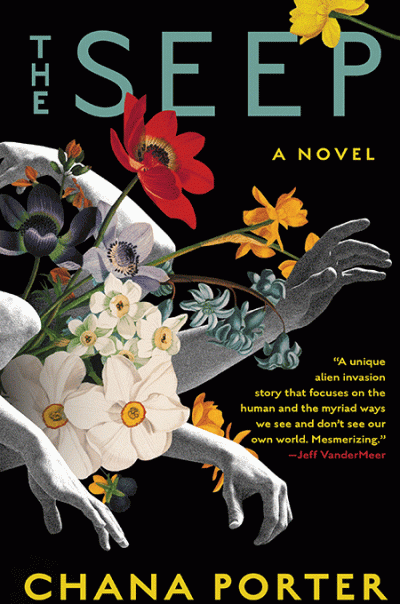 Trina FastHorse Goldberg-Oneka is a fifty-year-old trans woman whose life is irreversibly altered in the wake of a gentle—but nonetheless world-changing—invasion by an alien entity called The Seep. Through The Seep, everything is connected. Capitalism falls, hierarchies and barriers are broken down; if something can be imagined, it is possible.
Trina and her wife, Deeba, live blissfully under The Seep's utopian influence—until Deeba begins to imagine what it might be like to be reborn as a baby, which will give her the chance at an even better life. Using Seeptech to make this dream a reality, Deeba moves on to a new existence, leaving Trina devastated.
Heartbroken and deep into an alcoholic binge, Trina follows a lost boy she encounters, embarking on an unexpected quest. In her attempt to save him from The Seep, she will confront not only one of its most avid devotees, but the terrifying void that Deeba has left behind. A strange new elegy of love and loss, The Seep explores grief, alienation, and the ache of moving on.