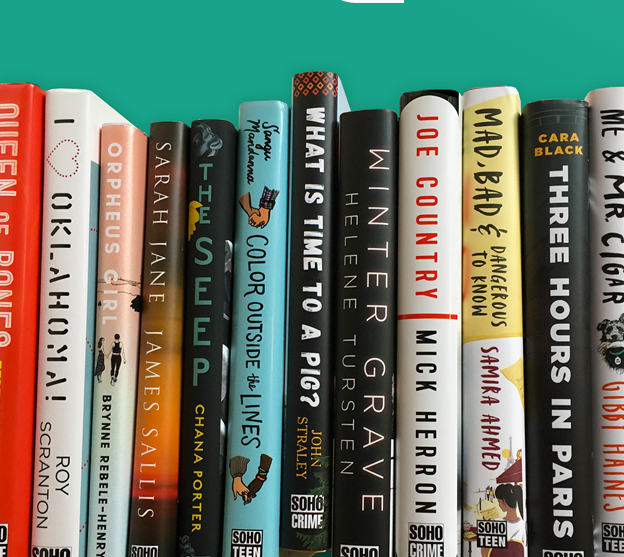 It's that time of year again! Help us celebrate the Soho titles that earned spots on 2020's "Best Of" compilations and award lists.
We are tremendously proud to publish our books and could not be happier for the authors and designers who brought them into the world. This holiday season, we want to say "thank you" to all the readers and booksellers who championed them throughout the year.
Soho Press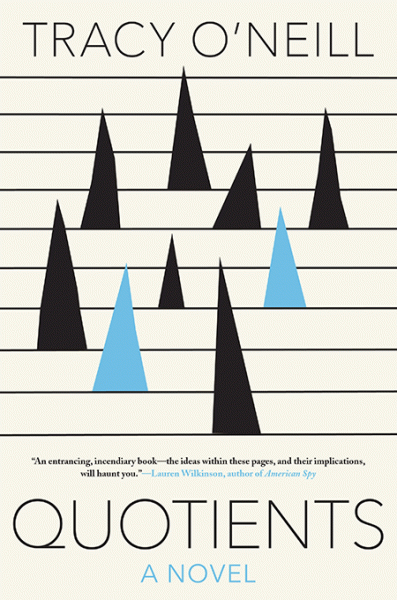 QUOTIENTS
Lithub's Best of 2020
Tor.com Best Books of 2020
A CrimeReads Best Espionage Novel of 2020
"This stunning, and deeply disquieting, literary techno-thriller—about a couple struggling to escape their past lives and make safe harbor of their relationship within the gathering storm of the mass surveillance age—will knock you on your ass. Cerebral and lyrical, epic in geopolitical scope and achingly intimate in portraiture, Quotients is a blazingly intelligent (not to mention terrifyingly timely) novel of ideas as well as a humane and heartbreaking love story."
—Lithub
Tracy O'Neill's stunning sophomore is not-to-be-missed—this year or next! Its themes of surveillance, intimacy, and geopolitics will likely remain relevant long after the "best of" lists of 2020 are forgotten.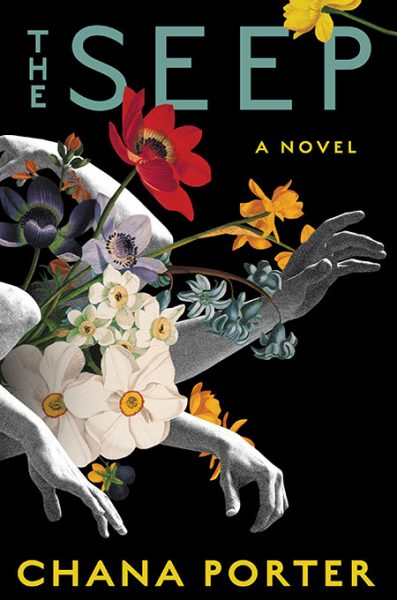 THE SEEP

An Open Letters Best Science Fiction & Fantasy Book of 2020 
"Another deeply impressive debut novel, this story by Chana Porter mixes an intriguingly flawed main protagonist with a perfectly-realized imagining of an alien invasion that's accomplished so subtly that it's the furthest thing imaginable from attacking spaceships—and yet far more frightening." —Open Letters
This sci-fi utopia took the literary world by storm in 2020. If you haven't caught on already, check out the paperback…on shelves now!
∞
Soho Crime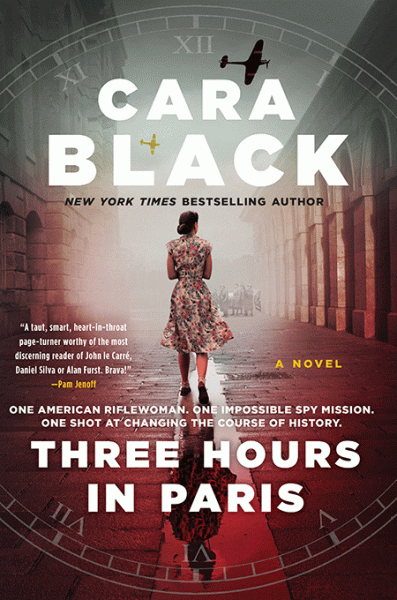 THREE HOURS IN PARIS
A Seattle Times Best Crime Novel of 2020
A Wall Street Journal Best Mystery of 2020
A Washington Post Best Thriller and Mystery Book of 2020 
"Black's spy story, set during World War II in occupied Paris, stars an American female sharpshooter who is parachuted into France to assassinate Adolf Hitler. Of course, she fails. Using wits alone, she must evade the Gestapo and make it back across the English Channel. Chances of success? Slim to none. Chances that you'll be able to put Black's thriller down once you've picked it up? Also slim to none." —The Washington Post
2020 was the year that mystery extraordinaire Cara Black can officially do it all—her first standalone novel racked up critical acclaim, including several best of lists. Will Kate return for another adventure? One can only hope!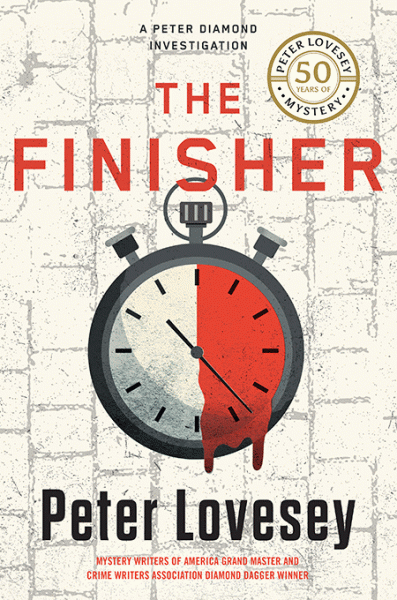 THE FINISHER
A Seattle Times Best Crime Novel of 2020
"The prolific Lovesey's 50-year career is marked by this story starring witty, low-key Detective Sergeant Peter Diamond." —The Seattle Times
Another year, another incredible crime novel from MWA Grandmaster Peter Lovesey. If you want to end out the year on high note, check out the newly released Deluxe Edition of his first novel, Wobble to Death.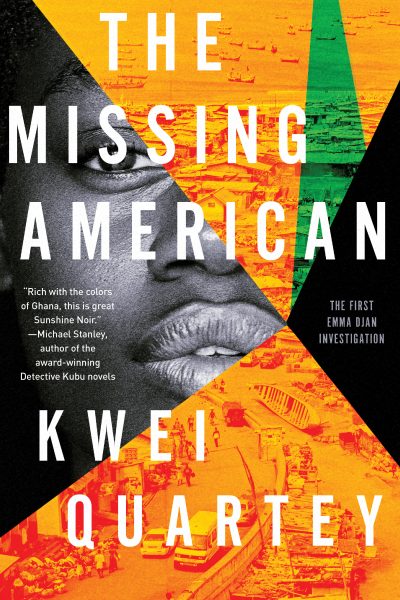 THE MISSING AMERICAN
An NPR Favorite Book of 2020
A Washington Post Best Thriller and Mystery Book of 2020
A CrimeReads Best Book of 2020 (So Far)
A BookPage Best Book of 2020 (So Far)
"Emma Djan, a 26-year-old newbie private investigator in Accra, immerses herself in the world of sakawa Internet fraud and finds that it reaches the upper echelons of power in the West African country, putting her in mortal danger. The Missing American is a mystery and thriller that kept me spellbound – and rooting for Emma." —NPR
Check out what else NPR had to say about Kwei Quartey's groundbreaking Accra-set mystery…and don't miss the upcoming sequel, SLEEP WELL, MY LADY—out in January!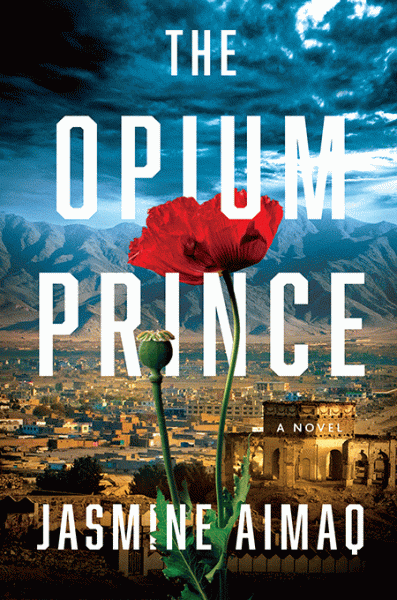 THE OPIUM PRINCE
A Crime Reads Best Espionage Novel of 2020
"Jasmine Aimaq's The Opium Prince takes place in 1970s Afghanistan during a pivotal time in the nation's tumultuous history, as an American diplomat working for an aid organization finds himself drawn into the web of a drug trafficker after a moment's tragedy makes him vulnerable to outside pressures. Aimaq fills in the details of a little-known (at least in American pop culture) era in Afghan history, where the loose threads of the past tangle with the many paths of the future. Magisterial, elegiac, and gripping." —CrimeReads
A late entry in 2020, The Opium Prince is popping up on holiday gift guides and "top ten of December" lists all over the internet. If you're looking for the perfect present for the political thriller fan in your life, look no further than this "gripping" debut novel by up-and-coming talent Aimaq.

SARAH JANE
LitHub's Best Noir Fiction of 2020
Originally released in 2019, Sarah Jane snuck onto the list in paperback—but clearly, master of the form James Sallis has staying power.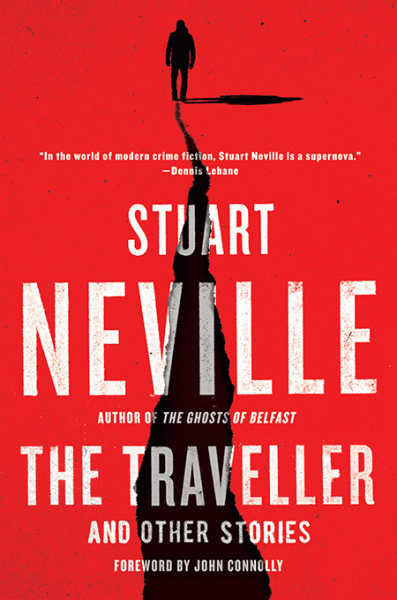 ∞
Soho Teen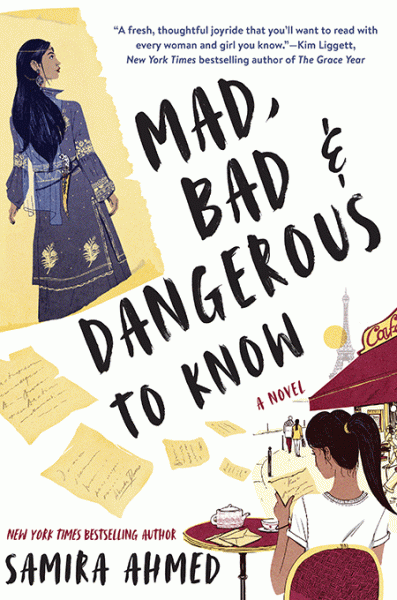 MAD, BAD & DANGEROUS TO KNOW
"Lively and passionate, this book tackles issues of cultural identity and examines which stories are passed down through time – all while indulging in a romantic amateur sleuthing romp through the City of Lights." —NPR.org
Samira Ahmed's ouvre continues to grow with this feminist whirlwind adventure through Paris—and back in time.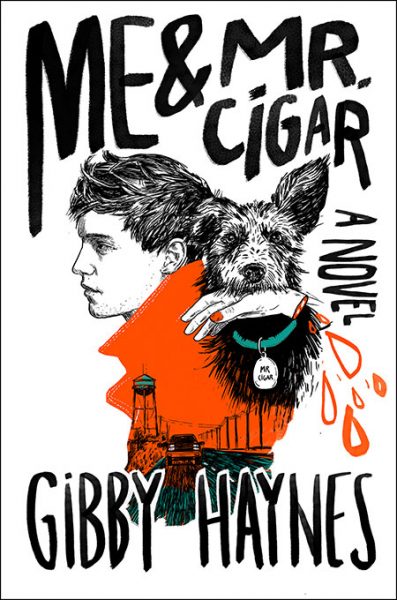 ∞
That's all…for now! We can't wait to say goodbye to 2020 (or good riddance) and ring in 2021 with new titles, debut authors, and books that will knock your socks off. Subscribe to our newsletter to keep up-to-date on all things Soho!