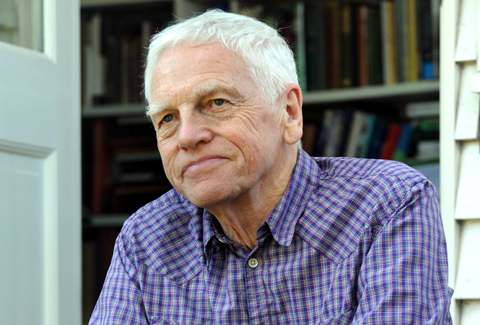 The award-winning grand master of the puzzle mystery, Peter Lovesey, gives the CRA insight on his upcoming novel, Beau Death (on sale December 2018). In the 17th Peter Diamond investigation, the discovery of a skeleton dressed in authentic 18thcentury garb sends Diamond deep into Bath history to ferret out the secrets of one of its most famous (and scandalous) icons: Richard "Beau" Nash.
On crafting a contemporary mystery with a historical victim, Lovesey writes:
The challenge of using historical characters in fiction is to plot the story without distorting true events. This can be difficult, but, when you succeed, the story has an authentic feel that will encourage you and the reader to believe.
I didn't want to write the sort of story in which the detective chooses to investigate a real historical mystery from his hospital bed. That had already been done… Instead I pictured my detective and his team in action on the streets of Bath, starting at the crime scene, the terraced eighteenth century house where the skeleton was found. What other clues remained to be discovered?
Read Lovesey's complete essay for the CRA here.