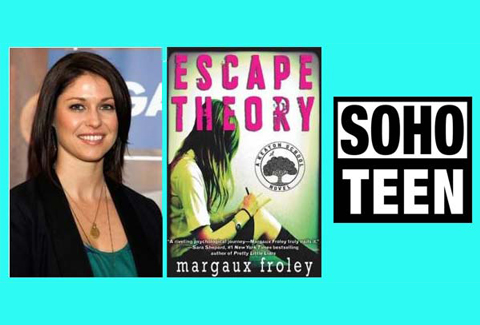 The Wall Street Journal recently published an article featuring some of YA's most exciting authors, SOHO TEEN's Margaux Froley among them.
Besides publishing terrific new books, these authors have something else in common: they've all worked in Hollywood. The article delves into what makes YA novels great, and why the genre has so many similarities with television and movie writing.
Interested in reading the article? Check it out, HERE.