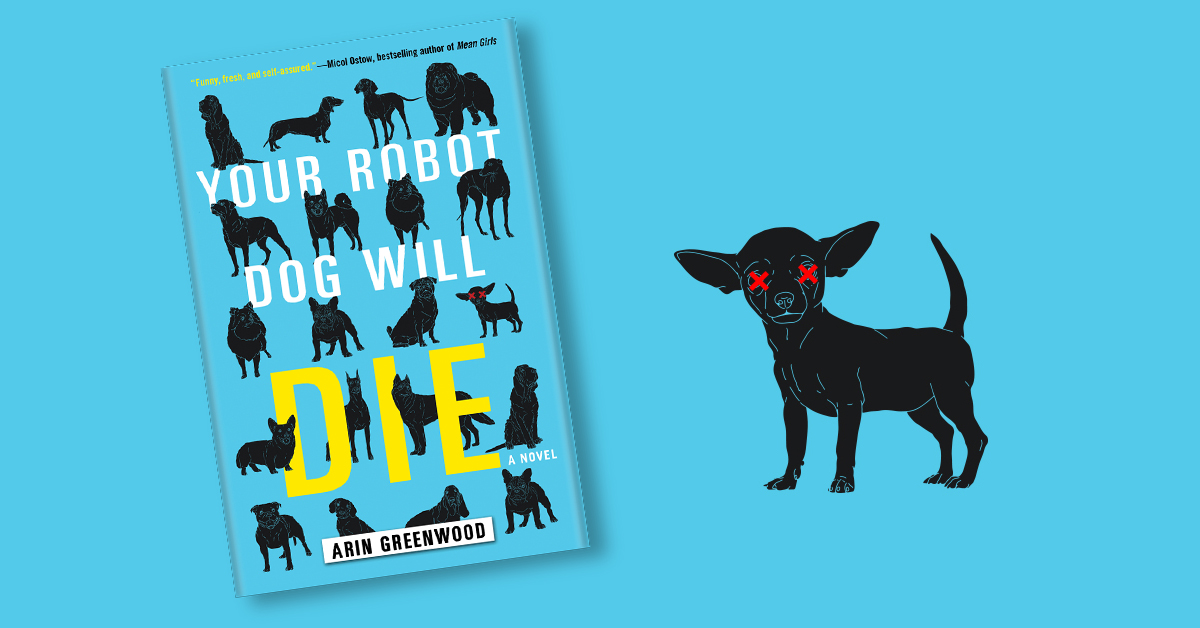 Soho Teen author Arin Greenwood reads and discusses her "savvy, fun, and fast-paced" novel Your Robot Dog Will Die at Pinellas Ale House in St. Petersburg, Fl on Thursday, April 25th.
If you are in the area, please stop by and say hello!
~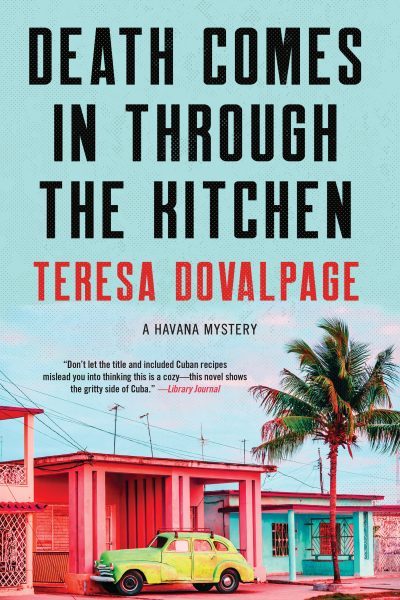 Also happening this week is the paperback release of Teresa Dovalpage's Death Comes in through the Kitchen.
In its starred review, Publishers Weekly said the mystery novel set in Havana was "[A] dazzling culinary mystery … Those expecting a traditional food cozy will be happily surprised."
Read more about Death Comes in Through the Kitchen and be sure to pick up your copy today.
Have a great week, everybody!