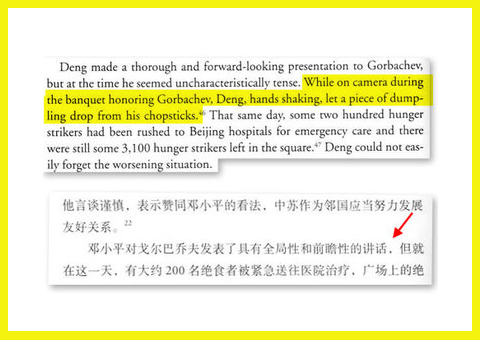 Would an author be willing to accept censorship of his work in exchange for a wider audience in the world's most populous nation?
Last week in the New York Times, journalist Andrew Jacobs explored the complicated relationship between American writers and censorship in Chinese publishing houses. With an ever expanding market for foreign literature, China has become a gold mine of opportunity that American writers simply cannot stay away from.
Soho Press' own Qiu Xialong joins in on this conversation. The author of the Inspector Chen Investigations, a Shaghai-based mystery series, has had three of his previous books published in China. However, he has recently refused to allow the printing of a Chinese version of his fourth installment (A Case of Two Cities) in the series. Commenting on the changes made on his previous books, Xialong said that, "some of the changes are so ridiculous they made the book incoherent."
Past changes to his books include replacing references to Shanghai with an imaginary Chinese metropolis called H city, as well as rewriting of plot lines that seemed unflattering to the Communist Party.
However, not all writers have been unwilling to make that compromise, what with the strong allure of potentially increasing their readership by millions. For example, Harvard professor Ezra Vogel author of Deng Xiaoping and the Transformation of China, gives the rationale that it's "better to have 90 percent of the book available than zero."
What do you think? Feel free to leave a comment below.