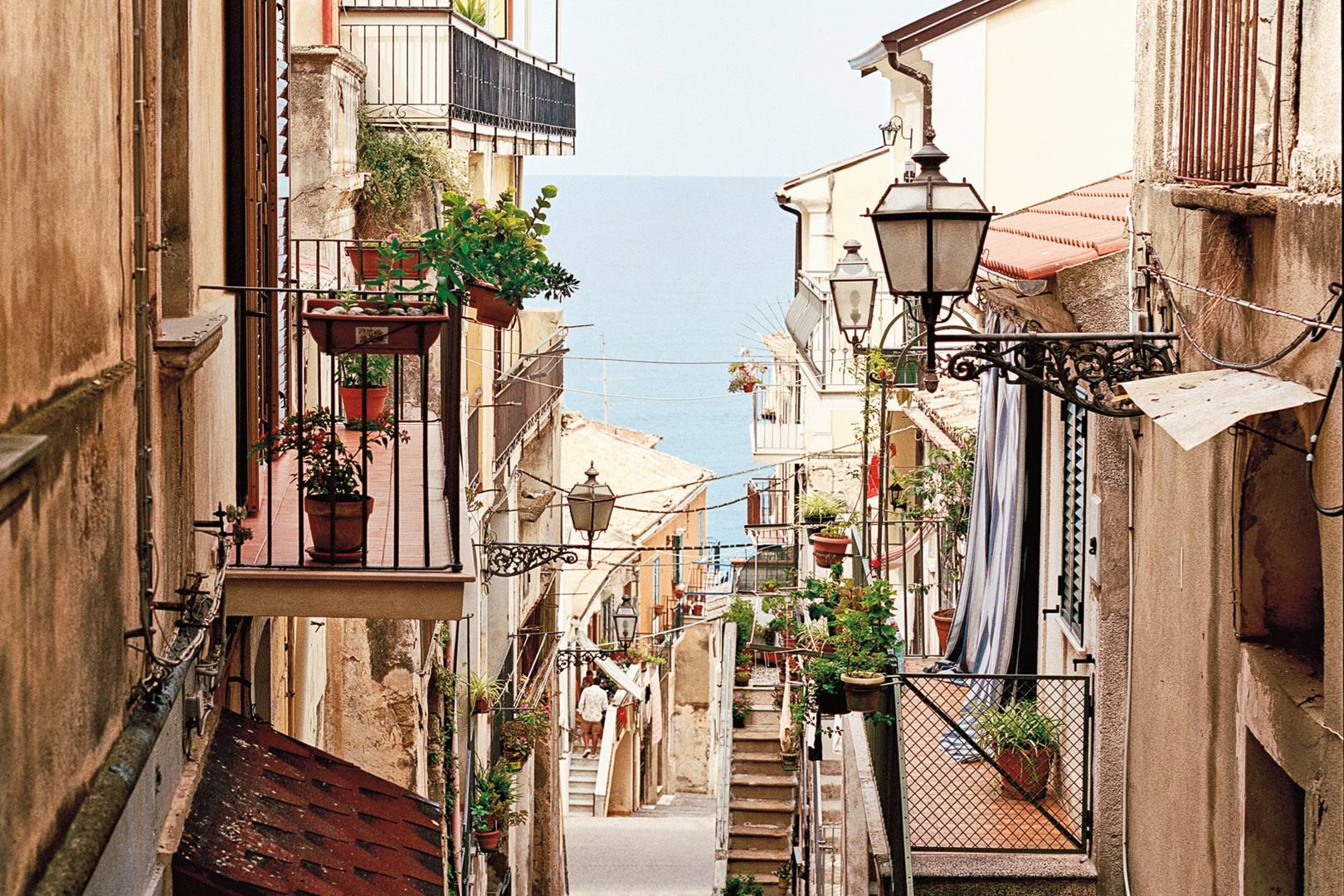 Today marks the publication of Black Souls, Gioacchino Criaco's modern Italian classic about Calabrian organized crime. We could not be more excited to bring this book to English-speaking readers, and hope you will savor the emotional and visceral nature of Criaco's dark universe.
A Sunday Times Crime Club Starred Selection.
In the remote Aspromonte Mountains in southern Calabria, Italy, three best friends embark on a life of crime in order to raise themselves up out of the poverty of their childhoods and the suffering of their parents. Brainy Luciano, the behind-the-scenes schemer, was orphaned as a little boy when the local mob boss had his postman father executed. Lazy, jovial Luigi has learned that there's no point in following the rules, since there is no path to riches for poor boys. And completing the triumvirate is the nameless narrator, from whose black soul comes the inspiration and energy for each new criminal project, from kidnapping to armed robbery to heroin dealing to contract killing.
Set in the lush Aspromonte forest in an unnamed town inspired by the author's native Africo, the birthplace of the 'Ndrangheta, Calabria's ruthless and ubiquitous mafia, Black Souls draws on centuries of brigand lore, peasant rebellion history, mountain mythology, and colonial suffering to offer a gripping morality tale about how violence begets violence. The novel tells the cultural history of a disaffected people who have taken destructive paths into organized crime as a means of exploiting a system that has exploited them for hundreds of years.
"A harsh and poignant novel, a lucid photograph of a world ruled by violence."
–The North Pas-De-Calais Gazette
READ AN EXCERPT
We walked at a clip, wresting ourselves from the damp embrace of the heather and ferns. He marched ahead of me, while I trailed behind like a dogsled. We had already milked the goats and, after closing them into the fold and storing their milk, in the first shadows of nightfall we set off, crossing the mountain and leaving behind our view of one sea in pursuit of another. The delivery of the swine would take place many miles away.
It had been drizzling for days. A heavy camouflage jacket, Spanish military issue, kept the water from drenching my shirt and pants. The steam from my body exited the jacket in puffs, and through the pockets, which opened to the inside, I kept making sure that my AK-47 was dry, and that the safety lever remained on, and not in the full or semi-automatic position. The shock of cold metal added to the adrenaline that was already in my veins.
We traversed forests of holm oak, low and dense, invaded by thorny broom that sometimes won their struggle against our clothing and marked our flesh; the narrow rows of pines, with their branches low and dry, constantly sought out our eyes, forcing us to lower our heads so our cap visors could defend us against their onslaughts; forests of towering, majestic larch trees, whose soft needles concealed deep holes dug by the wild boars, tested the flexibility and stability of our ankles, and one misstep was all it took to end up slung over the strong shoulders of a companion—assuming there was one to come to the rescue. Immense beech trees claimed the flatlands, which were scattered with leaves that produced a deafening crunch in the silent forest. CONTINUE READING
~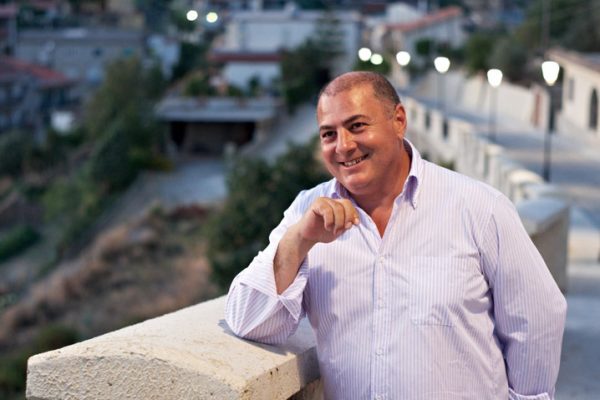 Gioacchino Criaco was born in Africo, a small town on the Ionian coast of Calabria. The son of shepherds, he graduated from University of Bologna with a degree in law and practiced as a lawyer in Milan until 2008, when his debut novel, Anime Nere (Black Souls), was published to great international acclaim.
"Powerful, haunting and lyrical, with an insider's true and tender understanding of the world he escaped." –Sunday Times
~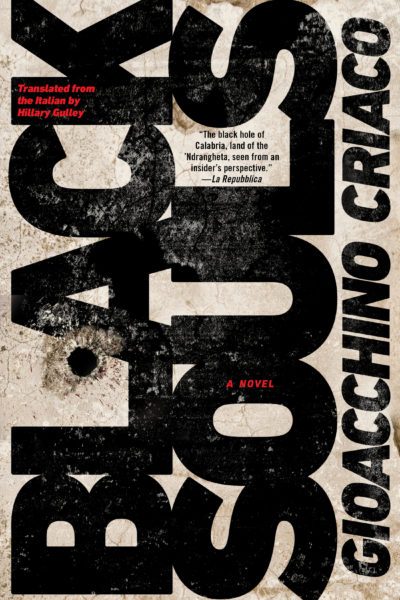 Order today from your favorite retailer
Amazon | Barnes and Noble | Apple | IndieBound | Soho Press