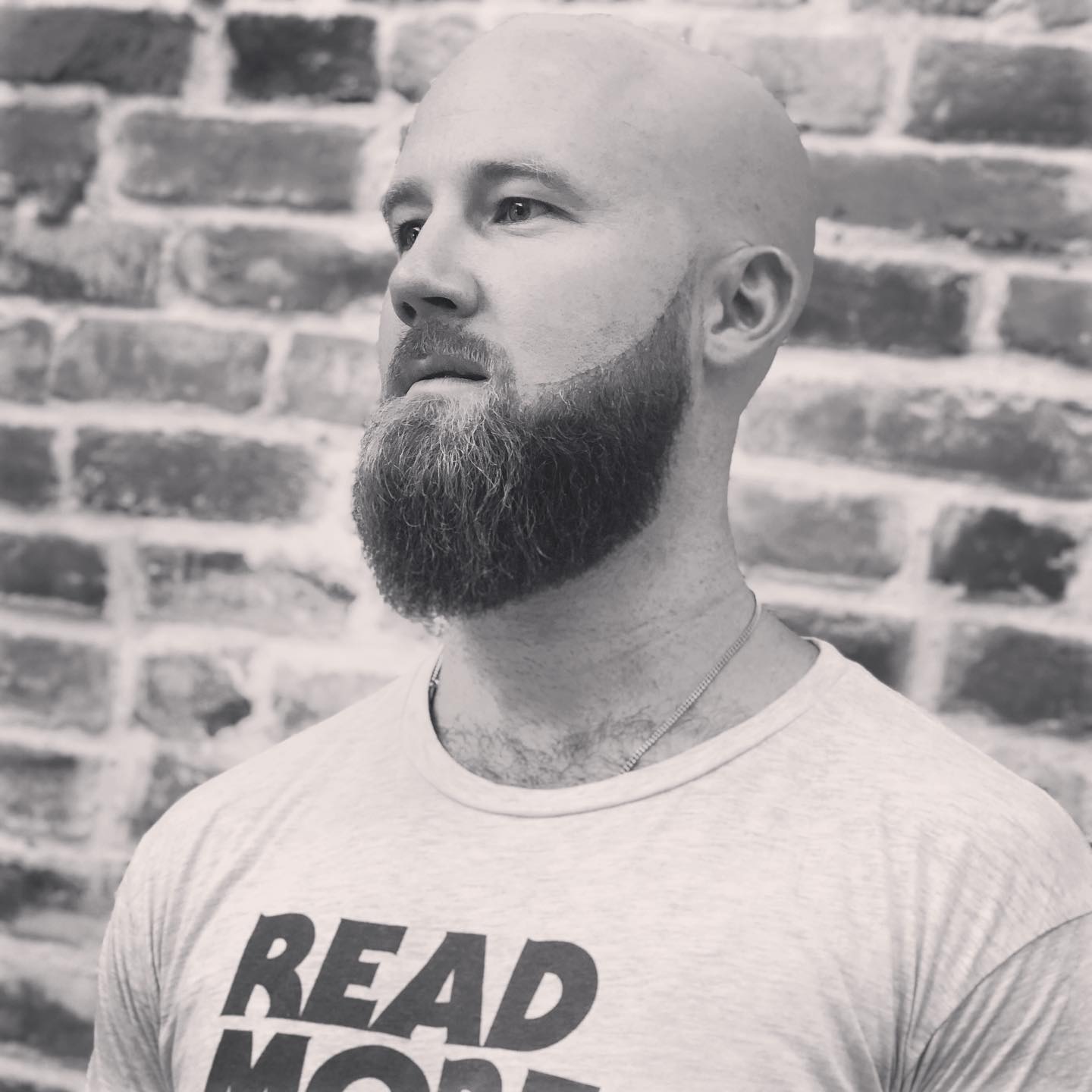 Join us on Friday, December 4, at 6pm CST for Peter Lovesey's virtual 50th Anniversary gala hosted by Murder by the Book, where Peter will introduce Eli Cranor.
FOR IMMEDIATE RELEASE:
Soho Press is excited to announce that the winner of the Peter Lovesey First Crime Novel Contest is Don't Know Tough, by Eli Cranor, a novel about a high school football player with an explosively troubled home life, the idealistic coach who thinks he can save him, and the murder that threatens to tear their Arkansas town apart on the eve of the playoffs.
The winning manuscript was selected from more than two hundred entrants by a panel of Soho Press editors and the famed mystery novelist Peter Lovesey. The winner will be published in Spring 2022 by Soho Crime.
The contest, held to commemorate Lovesey's 50th anniversary as a mystery writer, was announced at the 2019 Bouchercon World Mystery Convention in Dallas. Mr. Lovesey and the judges also recognized two honorable mentions: Catherine Hendricks's Hardways and Dan Wever's The Prince of Thieves.
Lovesey, whose debut novel Wobble to Death was published in 1970 after he won a first novel contest he saw advertised in The Times, is no stranger to this sort of competition and appreciated the chance to pay forward the good luck he had 50 years ago.
"It really packs a punch," says Lovesey of the manuscript he selected as the winner. "I enjoyed reading between the lines, dreading the trouble Billy was bringing on himself and his fragile life-chances. At the heart of the book is the pull of loyalties—the football team, the family and religion. The characters involved in all the stresses and strains are well drawn and convincing. It's tough reading, but the humanity shines through."
Eli Cranor is a former professional football player and high school football coach. He lives with his wife and children in Arkansas, where he is a high school teacher. His fiction has appeared in the Missouri Review and the Greensboro Review, and his sports-themed advice column, "Athletic Support," appears weekly in newspapers across the country.
Says Soho Press Publisher Bronwen Hruska, "Peter Lovesey is the king of the tough-to-crack puzzle mystery, hands down, but I would argue he is also one of the most prolific and accomplished mystery writers of all time. It's been my great privilege to publish this highly decorated author on our Soho Crime list. But the even greater privilege has been in calling this funny, humble, generous man a friend. I am thrilled to celebrate Peter's fiftieth anniversary of crime writing by announcing the winner of Soho's First Crime Novel Contest. If Eli Cranor goes on to accomplish even a fraction of what Peter has, he will have had a storied career indeed."
Peter Lovesey will present the First Novel Award to Eli Cranor on Friday, December 4th, at a virtual 50th Anniversary Gala hosted by Murder by the Book, the Houston independent bookstore. Other speakers at the Gala, which will be open to the public, include Louise Penny, Jeffery Deaver, Peter Robinson, Lawrence Block, and Cara Black. The 50th Anniversary Gala begins at 6:00 pm CST. Event details can be found here: https://www.murderbooks.com/lovesey