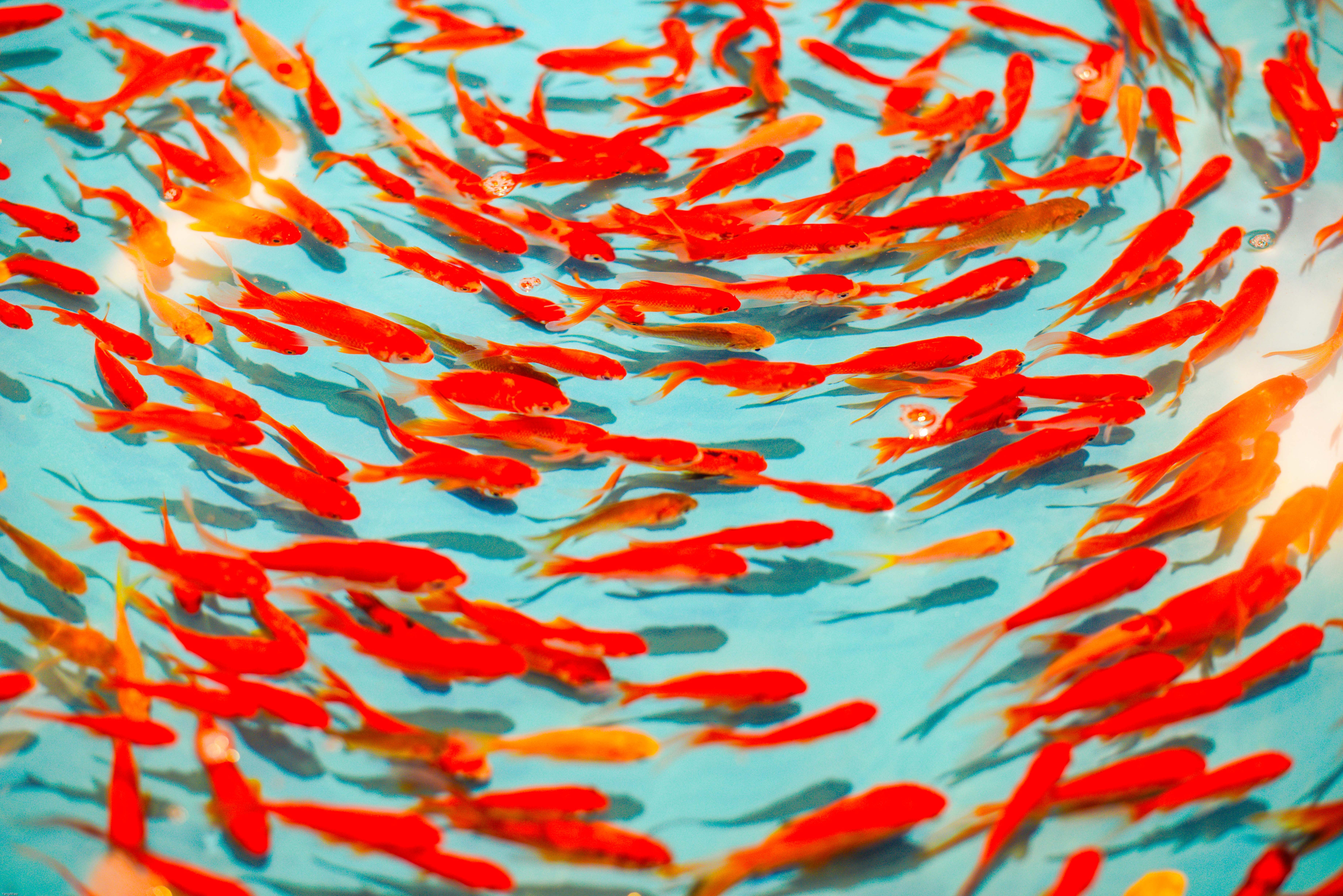 August is coming in hot with new paperbacks from Soho Press, Soho Crime, and Soho Teen.
All three will be available in stores later this month, but you can pick up your favorite from our website today.
Check 'em out!
Soho Crime
Nominated for the 2018​ ​Macavity Award /​ ​Sue Feder Memorial Award for Best Historical Novel.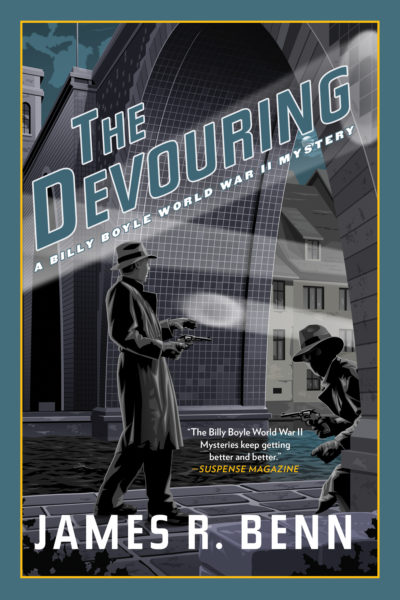 Europe, 1944: Captain Billy Boyle and his friend Lieutenant Piotr "Kaz" Kazimierz are sent to neutral Switzerland to work with the Office of Strategic Services (OSS), investigating Swiss banks that are laundering looted Nazi gold. The US and Swiss governments are about to embark on diplomatic discussions regarding the Safehaven Protocols, aimed at limiting the amount of war materials exported by Switzerland to the Nazis, stemming the tide of looted gold, and preventing postwar use of Nazi wealth by war criminals. With the talks about to begin and the Gestapo ever present, the OSS wants Billy and Kaz to protect the participants, which turns out to be a very deadly task.
The plans go wrong from the beginning when Billy and Kaz crashland in France. As they make their way through occupied territory to the border, they meet Anton Lasho, a member of the Sinti ethnic group, whose family was slaughtered by the Nazis, and who is, in turn, a one-man Nazi-killing machine. They'll need his help, because as they find once they make it across the border, Swiss banks are openly laundering gold "harvested" from concentration camps, and those who are profiting will do everything they can to protect their wealth and hide their dark secrets.
Amazon | Barnes and Noble | IndieBound | Soho Press
***
Soho Press
Winner of the 2018 International Dublin Literary Award.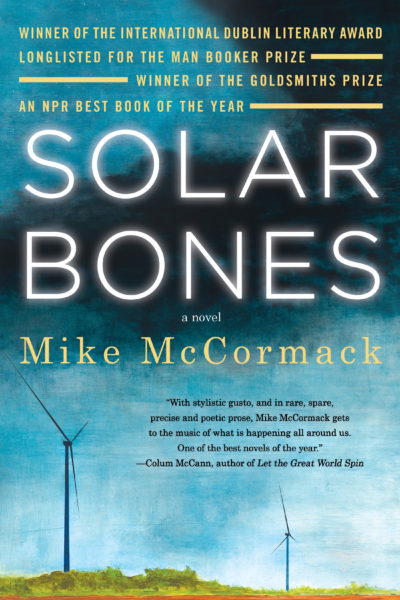 Solar Bones is a masterwork that builds its own style and language one broken line at a time; the result is a visionary accounting of the now.
A vital, tender, death-haunted work by one of Ireland's most important contemporary writers, Solar Bones is a celebration of the unexpected beauty of life and of language, and our inescapable nearness to our last end. It is All Souls Day, and the spirit of Marcus Conway sits at his kitchen table and remembers. In flowing, relentless prose, Conway recalls his life in rural Ireland: as a boy and man, father, husband, citizen. His ruminations move from childhood memories of his father's deftness with machines to his own work as a civil engineer, from transformations in the local economy to the tidal wave of global financial collapse. Conway's thoughts go still further, outward to the vast systems of time and history that hold us all. He stares down through the "vortex of his being," surveying all the linked circumstances that combined to bring him into this single moment, and he makes us feel, if only for an instant, all the terror and gratitude that existence inspires.
Amazon | Barnes and Noble | IndieBound | Soho Press
***
"Feels like an old western crossed with something from ​​Mad Max. . . ​​Sip is a fast-paced, strange and enjoyable leap into a flickering world of addiction." –Shelf Awareness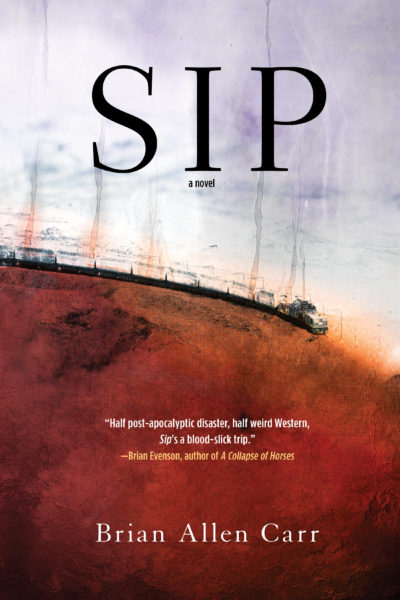 A lyrical, apocalyptic debut novel about addiction, friendship, and the struggle for survival …
It started with a single child, and quickly spread: you could get high by drinking your own shadow. At night, lights were destroyed so that addicts could sip shadow in the pure light of the moon.
Gangs of shadow addicts chased down children on playgrounds, rounded up old ladies from retirement homes. Cities were destroyed and governments fell. And if your shadow was sipped entirely, you became one of them, had to find more shadow, at any cost, or go mad.
150 years later, what's left of the world is divided between the highly regimented life of those inside dome-cities that are protected from natural light (and natural shadows), and those forced to the dangerous, hardscrabble life in the wilds outside. In rural Texas, Mira, her shadow-addicted friend Murk, and an ex-Domer named Bale, search for a possible mythological cure to the shadow sickness—but they must do so, it is said, before the return of Halley's Comet, which is only days away.
Amazon | Barnes and Noble | IndieBound | Soho Press
***
Soho Teen
"A richly imagined novel that offers a unique perspective on the Soviet Union." –Kirkus Reviews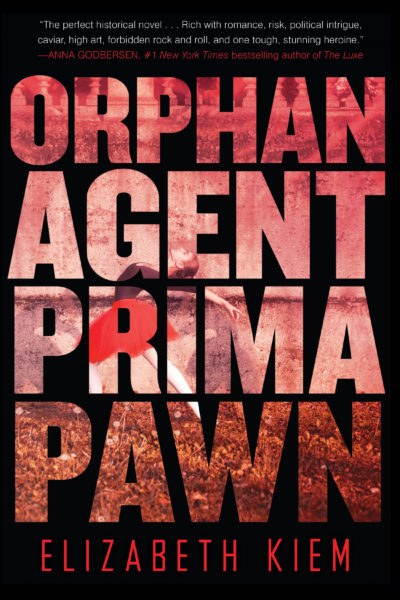 The Bolshoi Saga: Svetlana
The year is 1958, and sixteen-year-old Svetlana is stuck in a Moscow orphanage designated for the unwanted children of Stalin's enemies. Ballet is her obsession and salvation, her only hope at shedding a tainted family past. When she is invited to join the Bolshoi Ballet—the crown jewel of Russian culture and the pride of the Soviet Union—her dreams appear to have been realized. But she quickly learns that nobody's past or secrets are safe.
The dreaded KGB knows about the mysterious trances Sveta has suffered, inexplicable episodes that seem to offer glimpses of the past. Some very powerful people believe Sveta is capable of serving the regime as more than a ballerina, and they wish to recruit her to spy on the West as part of the nascent Soviet psychic warfare program. If she is to erase the sins of her family, if she is to dance on the world stage for the Motherland—if she is to survive—she has no choice but to explore her other gift.