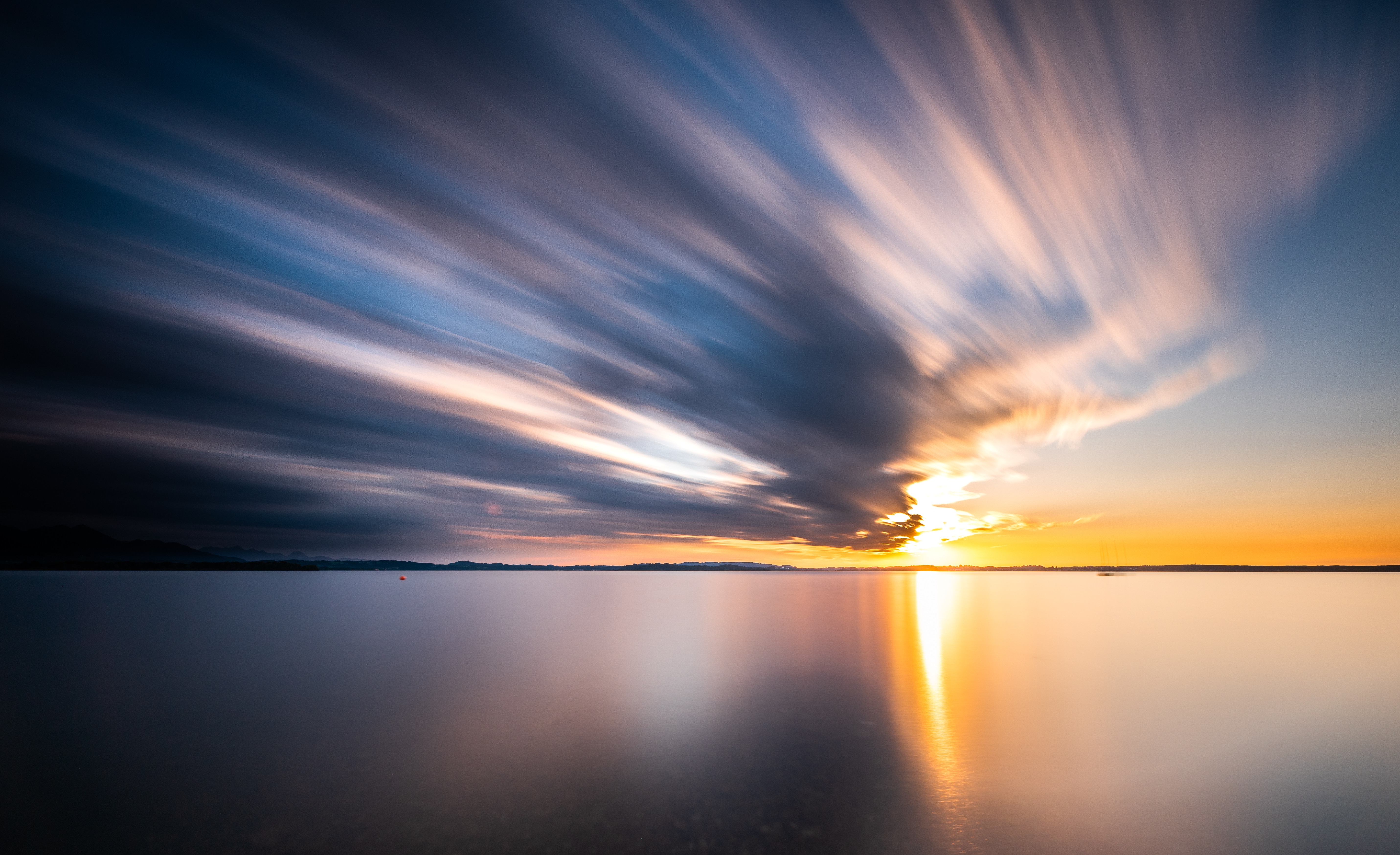 Soho Teen author Tom Pollock's This Story is a Lie is glowing in buzz for good reason.
First, the novel has a fascinating premise: "a thriller about murders, math, and the mind," as the author himself described it.
Second, critics and early readers are raving about it.
From Kirkus: "Unrelenting twists and turns . . . Even the last page will keep readers wondering if there's truth to the title."
And Booklist's starred review: "[A] sophisticated, dark novel . . . Readers who thrill to the combination of mathematics and psychological suspense will be utterly enthralled."
Third, the book releases in stores everywhere next week (8/7/18)!
To ramp up the anticipation, we're sharing the first two (super intense!) chapters of the book below.
Enjoy!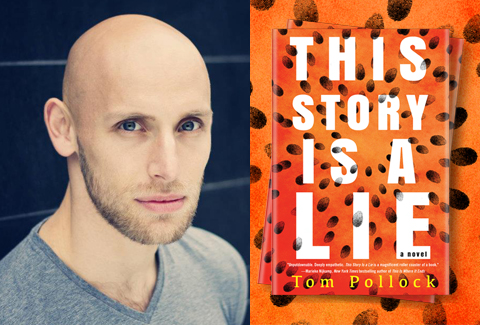 About the Book:
A YA thriller described as The Curious Incident of the Dog in the Night-Time meets John le Carré, about a teen math prodigy with an extreme anxiety disorder who finds himself caught in a web of lies and conspiracies after an assassination attempt on his mother.
Seventeen-year-old Peter Blankman is a math genius. He also suffers from devastating panic attacks. Pete gets through each day with the help of his mother—a famous scientist—and his beloved twin sister, Bel.
But when his mom is nearly assassinated in front of his eyes and Bel disappears, Pete finds himself on the run. Dragged into a world where state and family secrets intertwine, Pete must use his extraordinary analytical skills to find his missing sister and track down the people who attacked his mother. But his greatest battle will be with the enemy inside: the constant terror that threatens to overwhelm him.
Weaving between Pete's past and present, This Story Is a Lie is a testimony from a protagonist who is brilliant, broken and trying to be brave.
THIS STORY IS A LIE
Chapter 1
Mum finds me in the larder. I crouch in the corner, flinching from the sudden light in the doorway. My mouth is full of blood and shards of porcelain.
I want to spit, but that'll show her the mess the splinters of the saltshaker have made of my gums. Jags of it are still digging in under my tongue and stabbing into my soft palate, but I can't swallow in case they stick in my throat. The salt rages in the cuts on my tongue. I try to smile at Mum while moving as few of the muscles in my face as possible. A drop of spit seeps through my lips and streaks red down my chin.
Mum exhales once, gathering herself, then bustles in through the doorway. She slaps a handful of paper towels over my mouth.
"Spit," she orders. I do. We look at the wadding in her palm. It's like a tiny battlefield, blood and bits of china bone—as if I've choked up the remnants of the fight that just took place in my head.
She pokes at the stuff with a finger. "What happened to counting?" she asks. I shrug. She tuts and sighs.
"Open," she tells me. I hesitate, then tilt my head back and gape.
"Aaaah. Oo I eed illings?"
She laughs, and I relax a little at the sound. Her hands, warm and confident, move my jaw to catch the light. Her laughter fades. "Oh, Petey," she murmurs. "Look what you did to yourself."