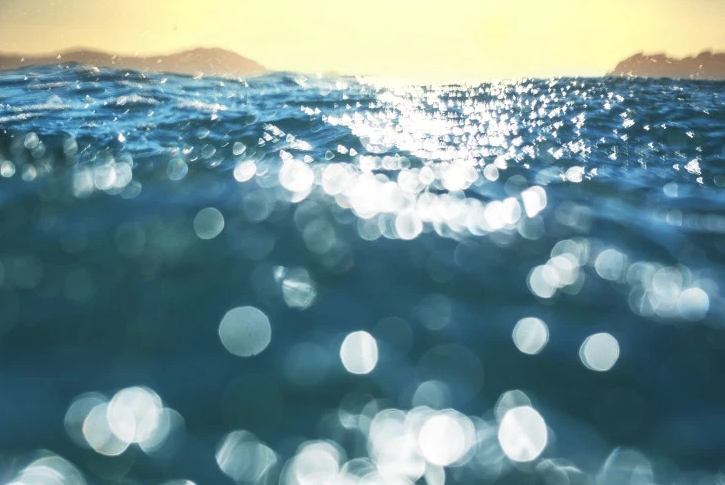 Two exciting books from young and talented authors come out this month from Soho Press.
The first is We're Doomed. Now What?, a paperback original by Roy Scranton that collects blazingly intelligent essays about climate change and war. These essays are not easy, and they may evoke feelings of anguish and anger, but they are utterly important must-reads.
Also out this month is the paperback edition of SJ Sindu's Marriage of a Thousand Lies, her first novel, which traffics in a timely subject matter as well. It's a passionate, enriching, interlocking tale about family, friendship and love concerning Sri-Lankan Americans in the 21st century.
Enjoy!
"Enthralling… Sindu is a skilled writer, and this is a remarkable first novel." – Los Angeles Review of Books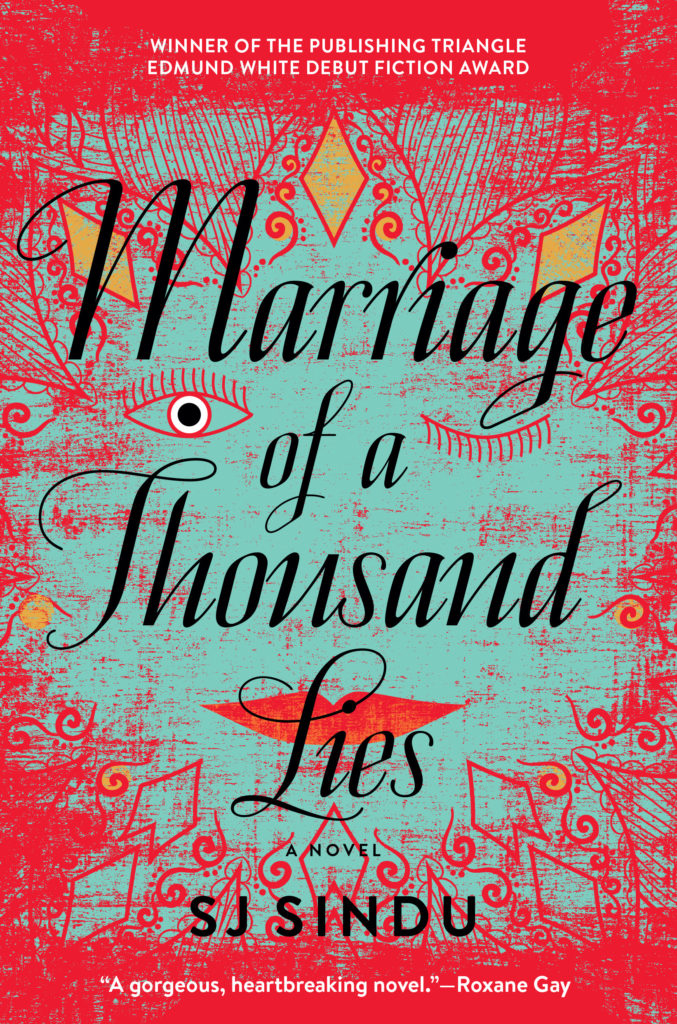 Lucky and her husband, Krishna, are gay. They present an illusion of marital bliss to their conservative Sri Lankan–American families, while each dates on the side. It's not ideal, but for Lucky, it seems to be working. But when Lucky's grandmother has a nasty fall, Lucky returns to her childhood home and unexpectedly reconnects with her former best friend and first lover, Nisha, who is preparing for her own arranged wedding with a man she's never met. As the connection between the two women is rekindled, Lucky tries to save Nisha from entering a marriage based on a lie. But does Nisha really want to be saved? And is Lucky willing to leave the life she's known behind? A necessary and beautiful addition to both the Sri Lankan-American and LGBTQ canons, SJ Sindu's debut novel, Marriage of a Thousand Lies, offers a moving and sharply rendered exploration of friendship, family, love, and loss.
Amazon | Barnes and Noble | IndieBound | Soho Press
***
"This is a wise and important challenge from an elegant writer and original thinker." – Naomi Klein, author of This Changes Everything: Capitalism vs. The Climate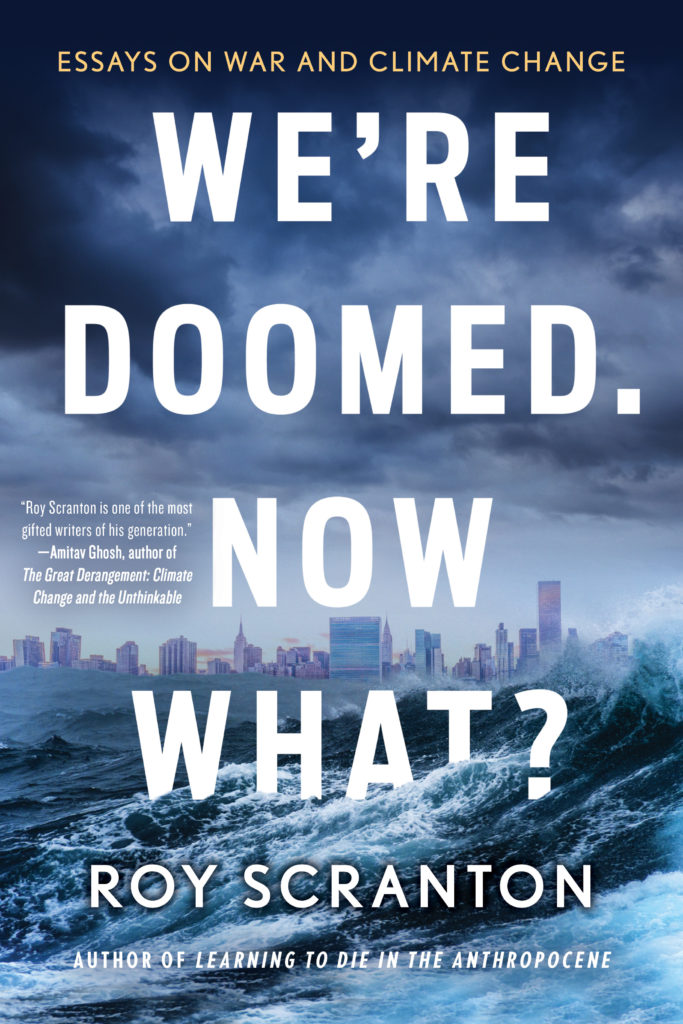 The time we've been thrown into is one of alarming and bewildering change–the breakup of the post-1945 global order, a multispecies mass extinction, and the beginning of the end of civilization as we know it. Not one of us is innocent, not one of us is safe. Now what?
We're Doomed, Now What? addresses the crisis that is our time through a series of brilliant, moving, and original essays on climate change, war, literature, and loss, from one of the most provocative and iconoclastic minds of his generation. Whether writing about sailing through the melting Arctic, preparing for Houston's next big storm, watching Star Wars, or going back to the streets of Baghdad he once patrolled as a soldier, Roy Scranton handles his subjects with the same electric, philosophical, demotic touch that he brought to his ground-breaking New York Times essay, "Learning How to Die in the Anthropocene."
Amazon | Barnes and Noble | IndieBound | Soho Press