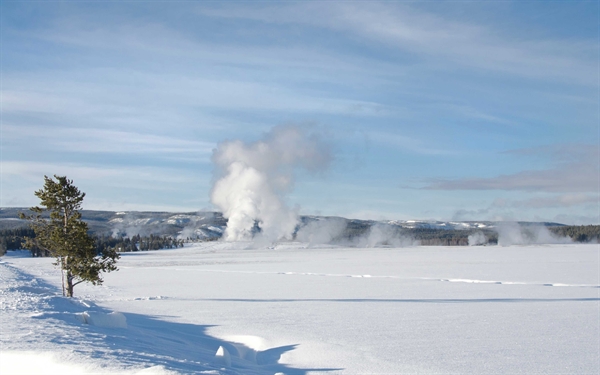 It's a new year and that means new paperback books. This month welcomes the release of two exciting titles, one from Soho Crime and the other from Soho Teen. Take advantage of our discounted prices and pick up your copy today.
Enjoy!
Soho Teen
A New York Times Bestseller
A Seventeen Magazine Best YA Book of 2018
An ABA "Indies Introduce" Selection for Winter/Spring 2018
An ABA IndieNext "Top Pick"
A Spring 2018 Barnes & Noble Discover Great New Writers Selection
A Kobo Winter eBook Indie Pick
YALSA 2019 Best Fiction for Young Adults Nominee
A Seventeen Magazine Top 22 Young Adult Book of 2018
A Goodreads Choice Award Semifinalist 2018
A 2019 Illinois Reads Selection
A School Library Journal Best Book of 2018
A Bustle Best Young Adult Book of 2018
A 2018 Shimmy Awards Semi-Finalist
A School Library Journal Top 10 Audiobook of 2018
A Buzzfeed Best Book of 2018
A 2019 TAYSHAS List Selection
BookPeople's Teen Press Corps Top 18 Books of 2018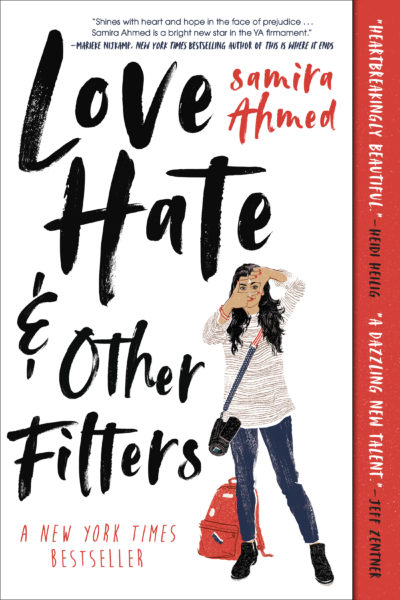 In this unforgettable debut novel, an Indian-American Muslim teen copes with Islamophobia, cultural divides among peers and parents, and a reality she can neither explain nor escape.
American-born seventeen-year-old Maya Aziz is torn between worlds. There's the proper one her parents expect for their good Indian daughter: attending a college close to their suburban Chicago home, and being paired off with an older Muslim boy her mom deems "suitable." And then there is the world of her dreams: going to film school and living in New York City—and maybe (just maybe) pursuing a boy she's known from afar since grade school, a boy who's finally falling into her orbit at school.
There's also the real world, beyond Maya's control. In the aftermath of a horrific crime perpetrated hundreds of miles away, her life is turned upside down. The community she's known since birth becomes unrecognizable; neighbors and classmates alike are consumed with fear, bigotry, and hatred. Ultimately, Maya must find the strength within to determine where she truly belongs.
Amazon | Barnes and Noble | Apple | IndieBound | Soho Press
Soho Crime
My Name Is Nathan Lucius is bleak, ambitious, and thought provoking, and it will find fans among lovers of both darkest noir and transgressive literary fiction." —Booklist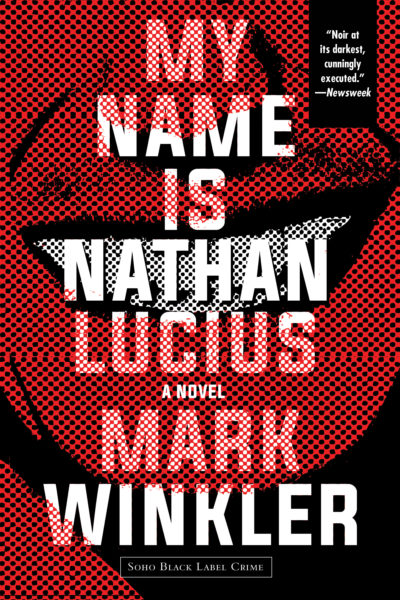 How far would you go for your best friend? If she begged you to, would you kill her?
Nathan Lucius, 31, is an ad salesman at a Cape Town newspaper. Disaffected, hard-drinking and plagued by blackouts, Nathan lives alone and has only one true friend, a woman named Madge. But Madge is dying slowly of cancer, and when she asks Nathan to end her pain, she sets off a shocking string of events.
A modern-day answer to Crime and Punishment, My Name Is Nathan Lucius is a taut and unforgiving exploration of the intersection of violence, trauma, social responsibility, and memory. Stylish, intense, and unforgettable, this glittering noir gem will appeal to readers of Irvine Welsh and Chuck Palahniuk as well as fans of Thomas Harris and Dennis Lehane.
Amazon | Barnes and Noble | Apple | IndieBound | Soho Press