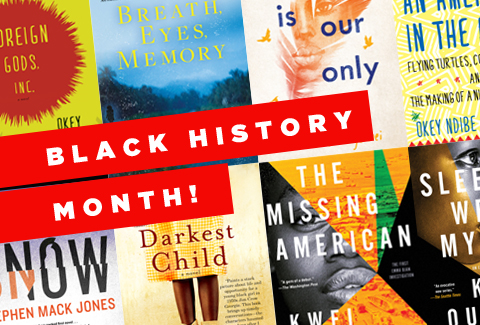 We've highlighted some of our favorite titles from Soho Press, Soho Crime, and Soho Teen that celebrate Black voices from around the world. We hope you'll consider supporting Black-owned bookstores with your purchases of these, or any, books!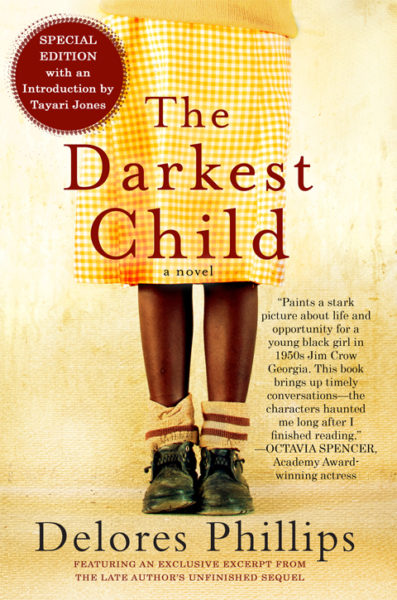 The Darkest Child by Delores Phillips
Pakersfield, Georgia, 1958: Thirteen-year-old Tangy Mae Quinn is the sixth of ten fatherless siblings. She is the darkest-skinned among them and therefore the ugliest to her mother Rozelle, who has a violent hold over her children. But Tangy Mae has been selected to be part of the first integrated class at a nearby white high school. She has a chance to change her life, but can she break from Rozelle's grasp without ruinous—even fatal—consequences?
Discover Delores Phillips's modern classic with a new introduction from bestselling author Tayari Jones.
"The Darkest Child is a great gift, a timeless American treasure."—Tayari Jones, author of An American Marriage 
Amazon | Barnes & Noble | Bookshop | IndieBound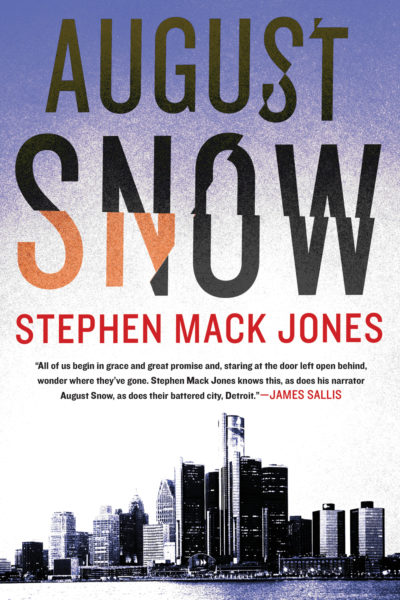 August Snow by Stephen Mack Jones
The son of an African-American father and a Mexican-American mother, August Snow grew up in Detroit's Mexicantown and joined the police force only to be drummed out by a conspiracy of corrupt cops. But August fought back and got a $12 million settlement that left him low on friends. He's soon summoned by powerful business magnate Eleanore Paget, who wants August to investigate unusual happenings at her private wealth management bank. August declines. A day later, Paget is dead of an apparent suicide—which August isn't buying for a minute.
Winner of the Nero Award
Winner of the Hammett Prize for Crime Fiction
"This book is so good, I actually put it down, and I briefly entertained the notion of moving back to Detroit."—NPR, Morning Edition

Amazon | Barnes & Noble | Bookshop | IndieBound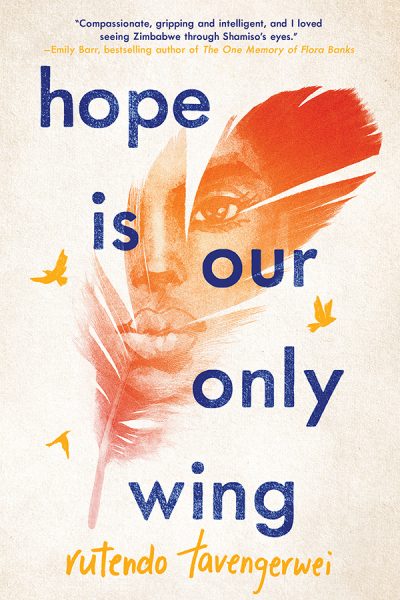 Hope Is Our Only Wing by Rutendo Tavengerwei
  Grief-stricken after her father's mysterious death in a car crash, fifteen-year-old Shamiso moves with her mother from England to Zimbabwe—returning to a world she hardly remembers. Tanyaradzwa, a classmate whose life has been turned upside down by a cancer diagnosis, helps Shamiso confront her fear of loss as their friendship blossoms and the two girls navigate Zimbabwe's uncertain political climate.
"Tavengerwei has a real gift for painting little moments of universal truth." —NPR
Amazon | Barnes & Noble | Bookshop | IndieBound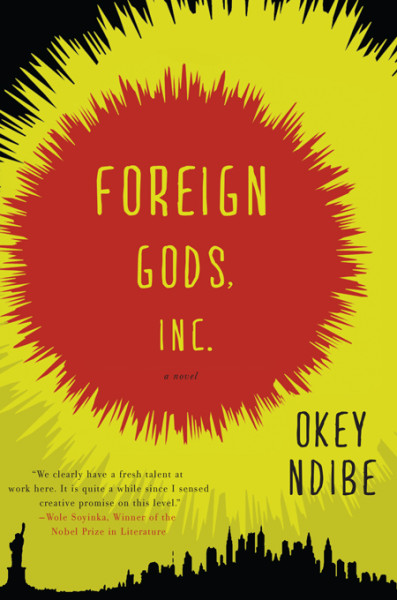 Foreign Gods, Inc. by Okey Ndibe
Ike, a New York-based Nigerian cab driver, sets out to steal the statue of an ancient war deity from his home village and sell it to a New York gallery. His plan is fueled by desperation; despite an economics degree from an American college, his accent bars him from the corporate world and his salary is unable to support his family. Back in Nigeria, Ike faces old friends, family, and a mounting conflict between those in the village who worship the deity, and those who practice Christianity.
"A story of sweeping cultural insight and absurd comedy." —The Washington Post
Amazon | Barnes & Noble | Bookshop | IndieBound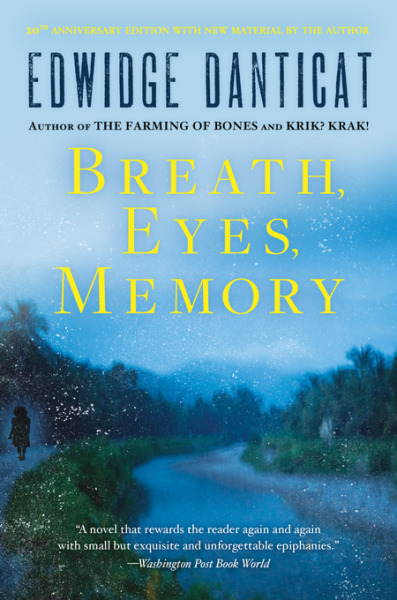 Breath, Eyes, Memory by Edwidge Danticat
At the age of twelve, Sophie is sent from her Haitian village to New York to be reunited with a mother she barely knows. There, she discovers secrets and a legacy of shame that can only be healed when she returns to Haiti—to the women who first reared her. Sophie's journey through a landscape charged with the supernatural and scarred by political violence heralded the arrival of the inimitable Edwidge Danticat, and her debut remains a landmark of literary fiction.
"Danticat's elegant, intricate tale wraps readers into the haunting life of a young Haitian girl."—The Boston Globe

Amazon | Barnes & Noble | Bookshop | IndieBound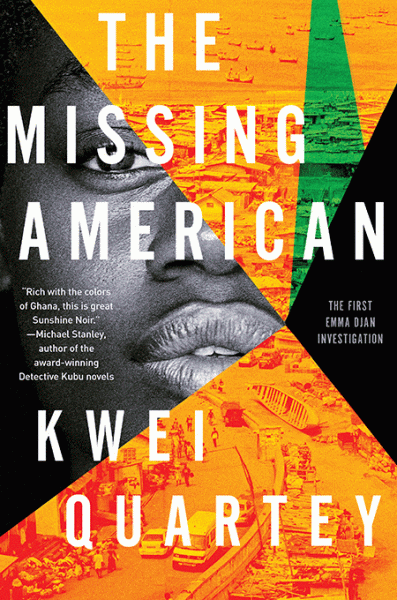 The Missing American by Kwei Quartey
When an American widower flies to Accra to meet a woman he fell in love with online goes missing, his son contacts Ghanaian PI Emma Djan. Still new to her role as an investigator, Emma sees this as the perfect chance to prove herself, but the case of the missing American runs deep, and she is soon thrown into a world of sakawa scams, fetish priests, and those willing to kill to protect their secrets.
"The adventures of a tenacious African female sleuth will likely ring bells for fans of Alexander McCall Smith's best-selling Mma. Precious Ramotswe mysteries. The Missing American's unflinching portrayal of Ghanaian criminals, their fetish priest handlers and corruption at the highest levels makes this intriguing debut a more bracing antidote to its cozier cousin."
—Los Angeles Times