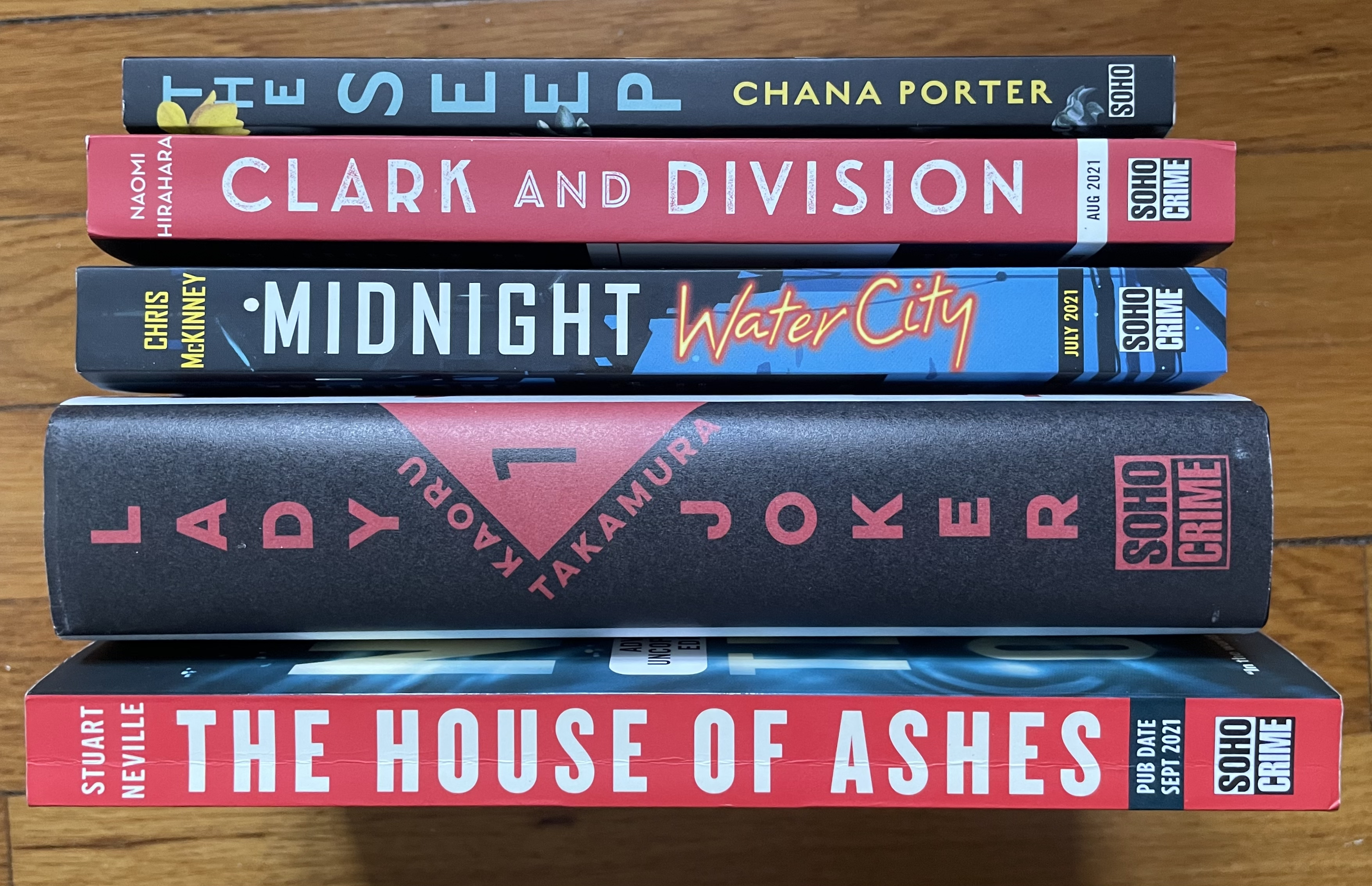 It's that time of year again! Help us celebrate the Soho titles that earned spots on 2021's "Best Of" compilations and award lists.
We are tremendously proud to publish our books and could not be happier for the authors and designers who brought them into the world. This holiday season, we want to say "thank you" to all the readers and booksellers who championed them throughout the year.
Soho Crime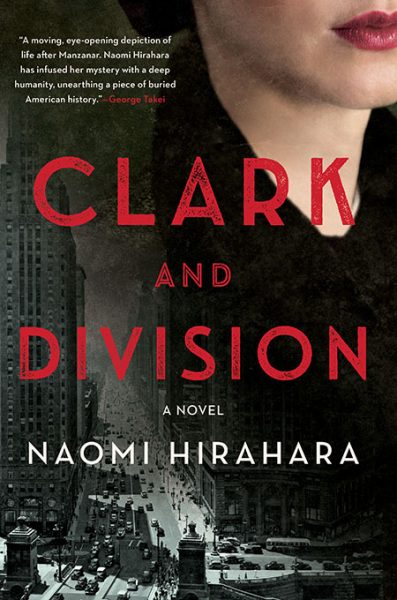 CLARK AND DIVISION
A New York Times Best Mystery Novel of 2021
A Parade Magazine 101 Best Mystery Books of All Time
A New York Times Book Review Editor's Choice
A Washington Post Best Mystery and Thriller of 2021
A South Florida Sun-Sentinel Best Mystery Novel of 2021
A Milwaukee Journal-Sentinel Best Book of 2021
Barnes & Noble Best Books of 2021
Amazon Best Mysteries and Thrillers of 2021
New York Public Library Best Books of 2021
A BookPage Best Mystery & Thriller of 2021
2021 ABA Indie Next List Genre Gift Guide
"Searing . . . This is as much a crime novel as it is a family and societal tragedy, filtering one of the cruelest examples of American prejudice through the prism of one young woman determined to assert her independence, whatever the cost."
—Sarah Weinman, The New York Times Book Review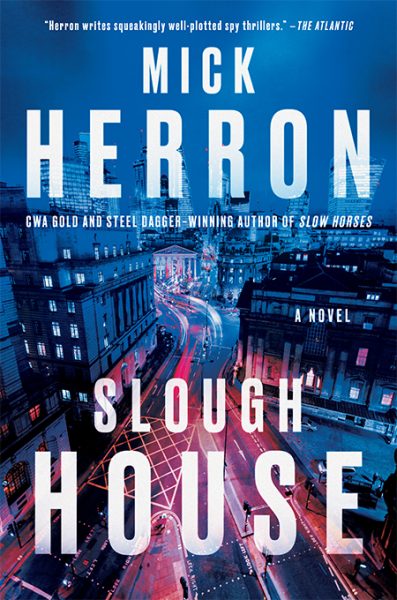 SLOUGH HOUSE
Reader's Digest 50 Best Fiction Books of 2021
The Times Best Thrillers of 2021
Irish Times Best Mysteries of 2021
The Sydney Morning Herald Best Books of 2021
"Confirms Mick Herron as the best spy novelist now working."
—John Powers, NPR's Fresh Air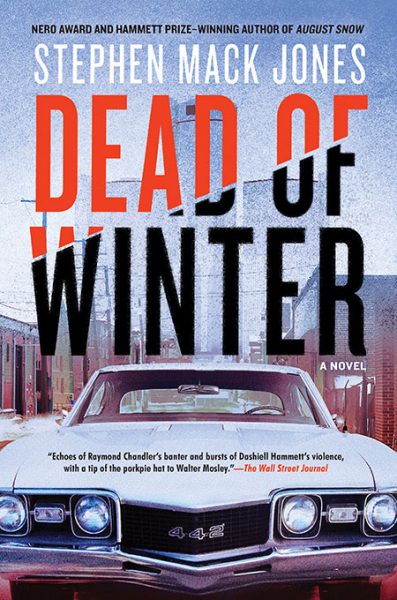 DEAD OF WINTER
A New York Times Book Review Editor's Choice
A Booklist Top 10 Crime Novel of 2021
"A P.I. story with an eye toward social issues and a firm grasp on the tropes of the genre, making it fresh and familiar at the same time."
—S.A. Cosby, The Washington Post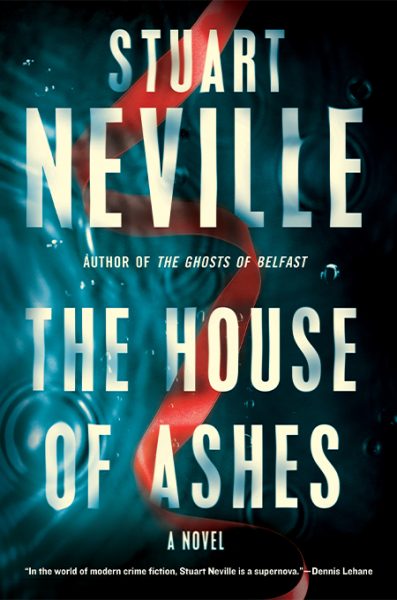 THE HOUSE OF ASHES
A CrimeReads Best Crime Novel of 2021
"In retrospect, Stuart Neville has perhaps been working towards the magnum opus that is The House of Ashes for his entire career — he started off with the kind of hard-boiled noir that's not easily forgotten, then moved into domestic suspense just long enough to synthesize the dangers of domesticity with those of toxic sectarian conflict . . . Neville seamlessly blends gothic fiction, psychological thriller, and Northern Irish noir in his powerful new novel."
—CrimeReads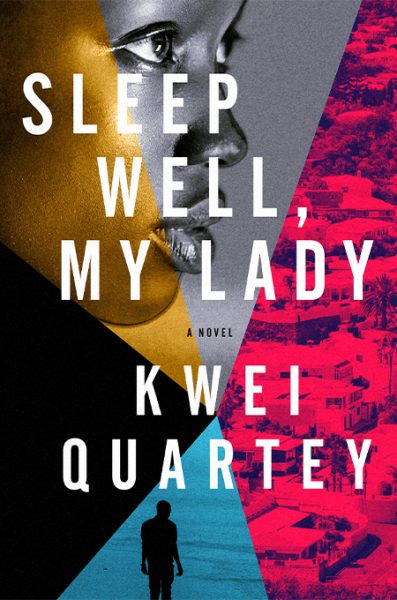 SLEEP WELL, MY LADY
A Washington Post Best Mystery and Thriller of 2021
"The sweetly crafty Emma is the main attraction here, but her colleagues at the Sowah detective agency are also a companionable bunch in this beautifully crafted tale."
—The Washington Post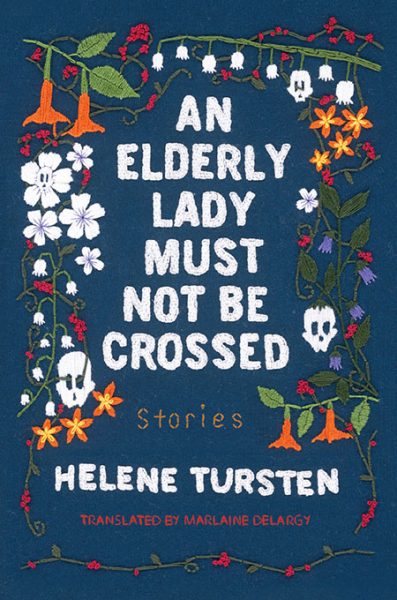 AN ELDERLY LADY MUST NOT BE CROSSED
The Deadly Pleasures Best of the Year List
"Very clever and highly entertaining . . . Long may Maud live."
—Deadly Pleasures Magazine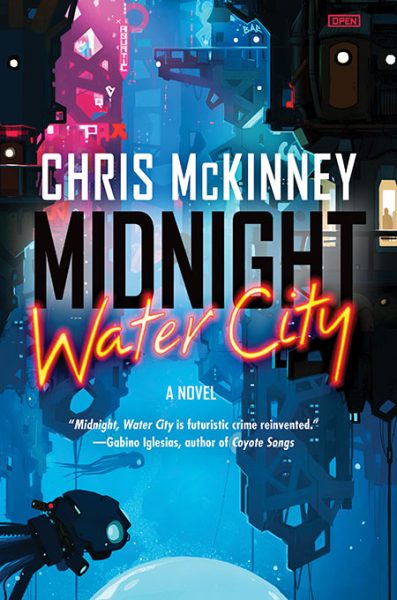 MIDNIGHT, WATER CITY
A CrimeReads Best Speculative Mystery of 2021
A Publishers Weekly Best Mystery of 2021
"Set in the 22nd century, this exceptional mystery-SF hybrid from McKinney, a trilogy kickoff, boasts impressive world-building and a classic morally compromised lead thrust into a high-stakes homicide investigation . . . Comparisons to Philip K. Dick's Do Androids Dream of Electric Sheep?, the inspiration for the movie Blade Runner, are warranted."
—Publishers Weekly, Starred Review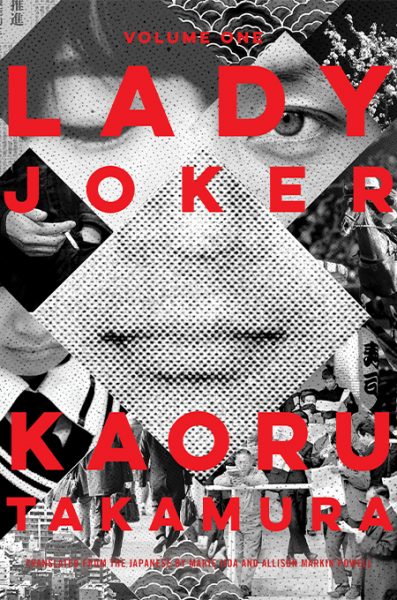 LADY JOKER, VOLUME 1
A Kirkus Reviews Best Book of 2021
"Like Ellroy's American Tabloid and Carr's The Alienist, the book uses crime as a prism to examine dynamic periods of social history . . . Takamura's blistering indictment of capitalism, corporate corruption and the alienation felt by characters on both sides of the law from institutions they once believed would protect them resonates surprisingly with American culture."
—Paula Woods, The Los Angeles Times
∞
Soho Press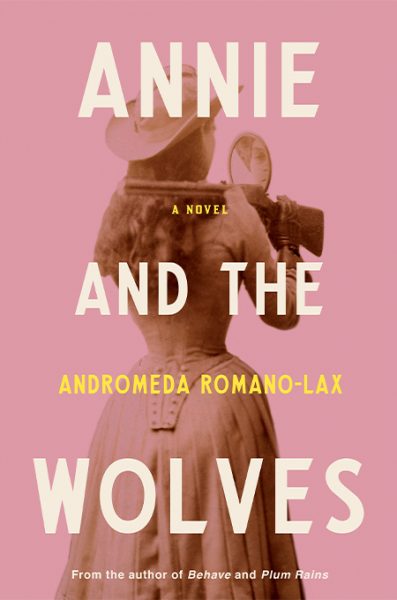 ANNIE AND THE WOLVES
Reader's Digest 50 Best Fiction Books of 2021
A Booklist Top 10 Historical Fiction Book of 2021
A Library Journal Best Pop Fiction Book of 2021
"Romano-Lax's brilliantly conceived characters, delicate exploration of abuse and childhood trauma, and examination of vengeance and its power to heal will entrance from the very first page. Her latest is a tour de force that will appeal to a wide variety of readers."
—Library Journal, Starred Review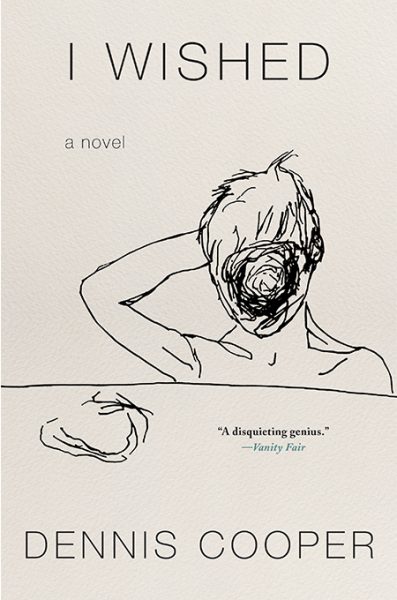 I WISHED
The Guardian Best Books of 2021
A Bookforum Best Book of 2021
"May just be his most surreal, disturbing, vulnerable work yet (which is saying a lot)."
—Vogue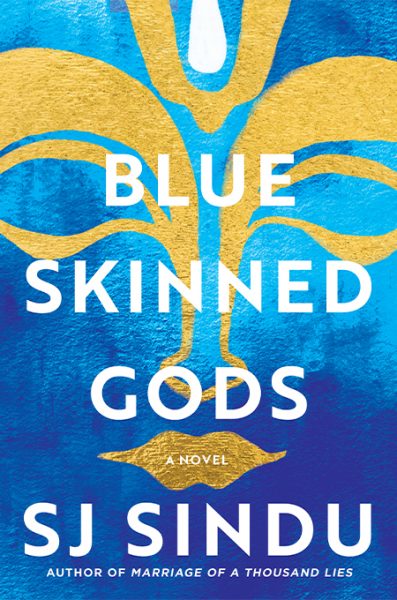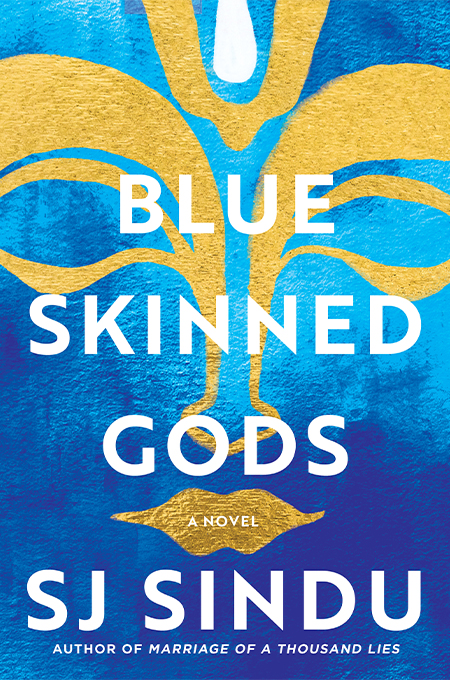 BLUE-SKINNED GODS
An Autostraddle Best Queer Book of the Year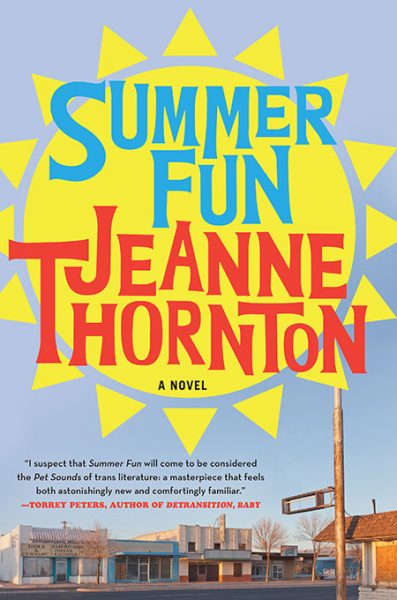 SUMMER FUN
An Autostraddle Best Queer Book of the Year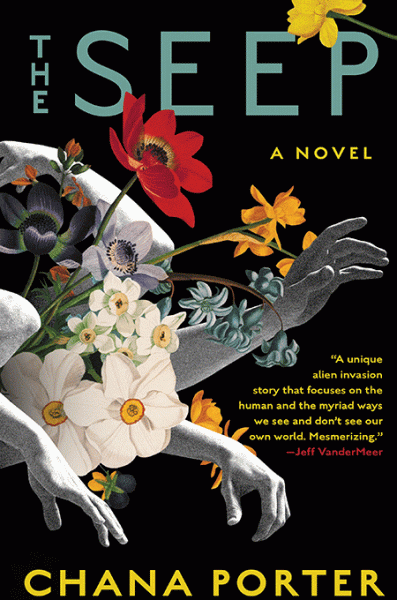 THE SEEP
A Times (UK) Best Sci-fi Book of 2021
∞
Soho Teen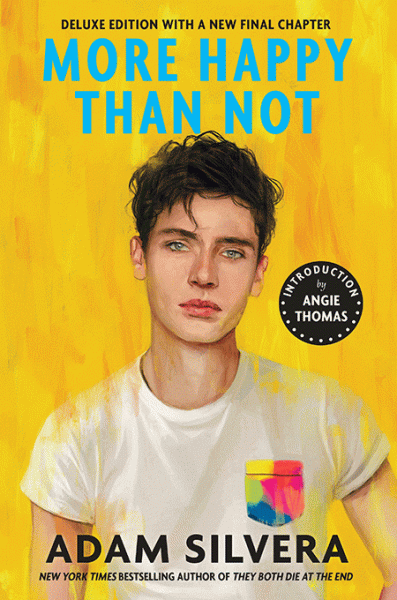 MORE HAPPY THAN NOT
A Time 100 Best YA Books of All Time
"Adam Silvera's debut novel takes on the delicate balancing act of covering some of life's weightiest of topics: suicide, coming out, trauma, grief and urban poverty . . . Fully in control of the ambition of its plot, Silvera's best seller marries the page-turning elements of a sci-fi narrative with incisive commentary on sexuality."
—Time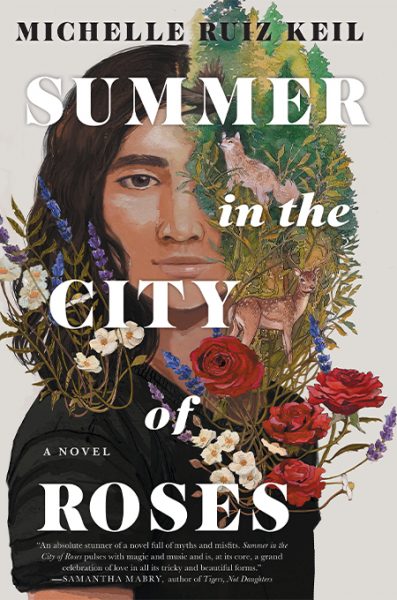 SUMMER IN THE CITY OF ROSES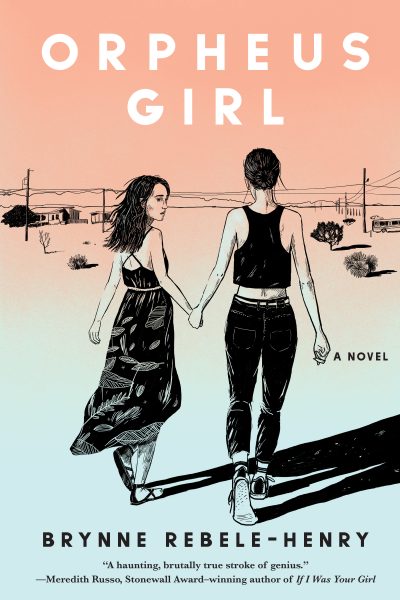 ORPHEUS GIRL
A Reedsy 40 Best LGBT Book of the Century 
"This raw and lyrical book doesn't flinch away from the devastating brutality of conversion therapy, bravely bearing witness to the mental and physical pain the girls experience as a direct result of homophobia. Despite the heavy subject matter, it's able to maintain a degree of lightness and hope."
—Reedsy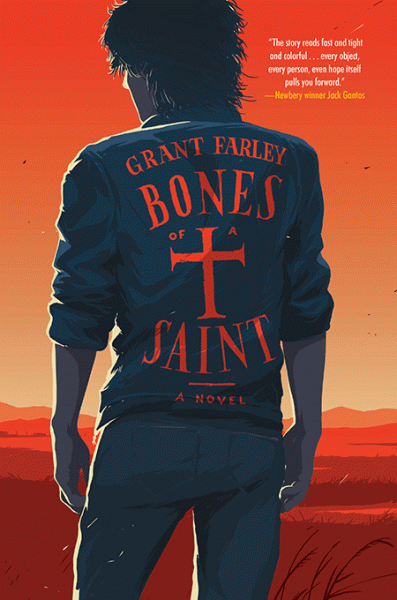 BONES OF A SAINT
A Booklist Top 10 Historical Fiction Youth Book of 2021
"A celebration of the power of story . . . This ambitious debut invites serious contemplation as it examines the role of religion, a connection to The Canterbury Tales, and more…A compelling, unforgettable reading experience that is brilliantly executed."
—Booklist, Starred Review
That's all . . . for now! We can't wait to ring in 2022 with new titles, debut authors, and books that will knock your socks off. Subscribe to our newsletter to keep up-to-date on all things Soho!