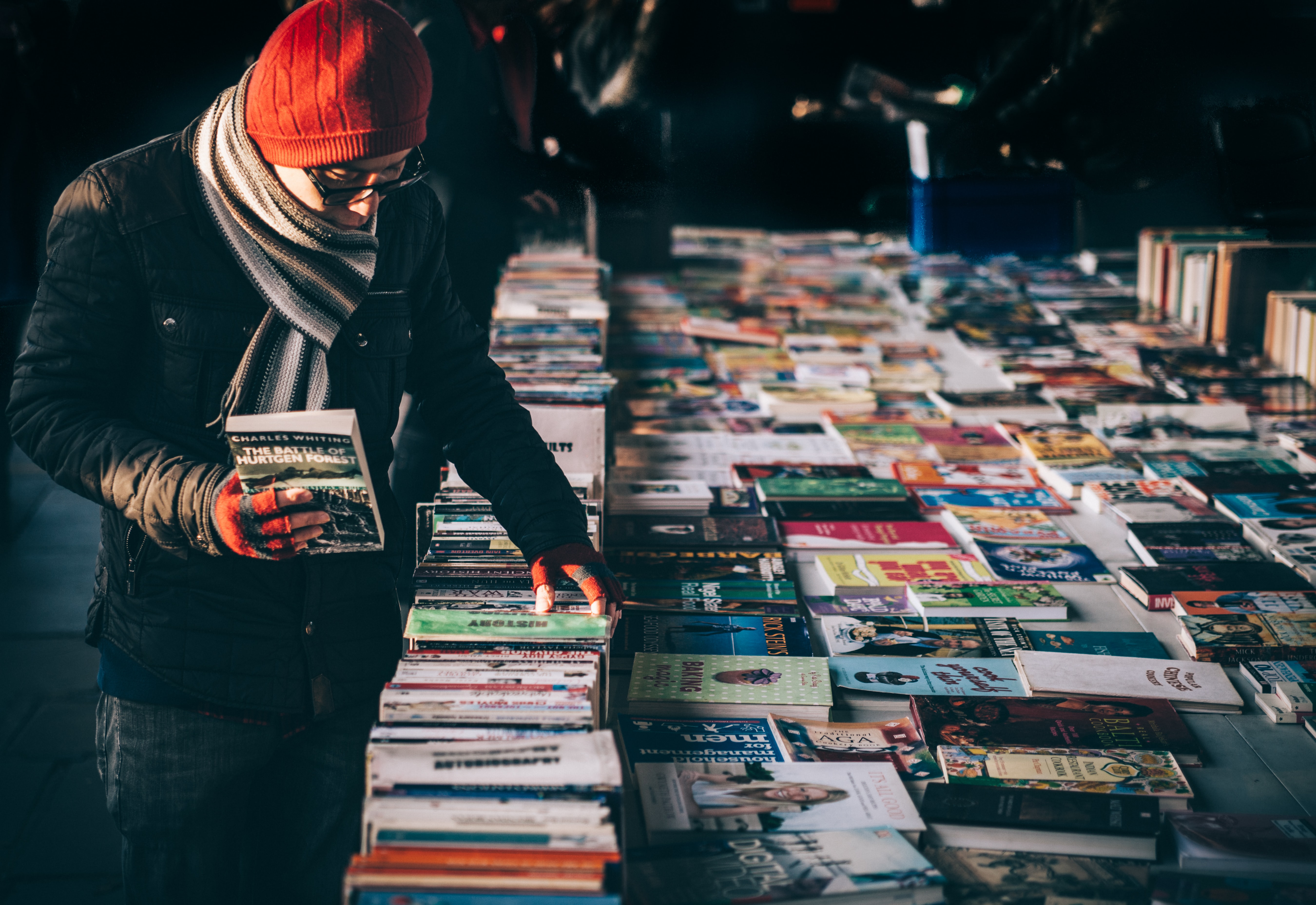 Hello, readers!
This month, we have two intriguing books coming to paperback, both from Soho Crime. If you want a high-stakes, historical mystery, James R. Benn's When Hell Struck Twelve, the 14th Billy Boyle Mystery, will transport you into a web of treachery, codebreaking, and deception in occupied Paris. If you're looking to hold onto the last month of summer—and take a cruise from the comfort of your armchair—Teresa Dovalpage weaves a sinisterly glitzy tale of celebrity and murder in her slim-and-entertaining novella, The Death of a Telenovela Star. 
No matter what you choose, you are sure to be on the edge of your seat!
"Vastly entertaining, decidedly literary . . . Benn writes with a brutal and evocative skill about the grim and bloody reality of a situation and environment reflecting the cumulative cost of war."
—The Day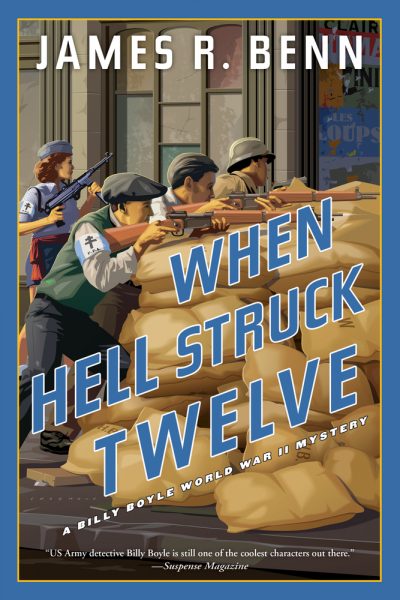 In the 14th Billy Boyle mystery, US Army detective Billy Boyle and Lieutenant Kazimierz travel into the heart of Nazi-occupied Paris on a dangerous mission: ensure a traitor to the French Resistance unwittingly carries out a high-stakes deception campaign.
August, 1944: US Army detective Billy Boyle is assigned to track down a French traitor, code-named Atlantik, who is delivering classified Allied plans to German leaders in occupied Paris. The Resistance is also hot on his trail and out for blood, after Atlantik's previous betrayals led to the death of many of their members. But the plans Atlantik carries were leaked on purpose, a ruse devised to obscure the Allied army's real intentions to bypass Paris in a race to the German border. Now Billy and Kaz are assigned to the Resistance with orders to not let them capture the traitor: the deception campaign is too important. Playing a delicate game, the chase must be close enough to spur the traitor on and visible enough to ensure the Germans trust Atlantik. The outcome of the war may well depend on it.
If you are a fan of Benn's Billy Boyle series, keep an eye out for the 15th book in the series, The Red Horse, coming out September 1st, 2020!
Amazon | Barnes and Noble | Bookshop.org | Soho Press
***
"Well-drawn, amusing characters lift this witty novella from Dovalpage starring former Havana, Cuba, police detective Marlene Martínez . . . just enough red herrings to keep readers on their toes. Fans of lighter mysteries will have fun."
—Publishers Weekly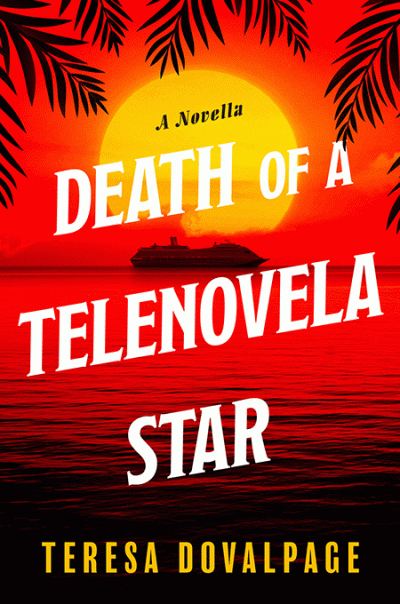 Former Havana detective Marlene Martínez, now happily running a bakery in Miami, has booked a week-long cruise to Mexico and the Caribbean with her niece, Sarita, as the girl's quinceañera present. Sarita is beyond thrilled to discover that a Cuban telenovela star, Carloalberto, is also aboard for the trip.
But even while trying to keep her niece away from the unsettlingly handsome actor, Marlene gets the feeling Carloalberto is in some kind of trouble—he is constantly on edge, and shady characters seem to find their way to him. When murder occurs aboard the North Star, Marlene will rely on instincts she hoped never to use again.
Amazon | Barnes and Noble | Bookshop.org | Soho Press
Related Posts
Apr 19, 2019 – James R. Benn
Sep 3, 2019 – Alexa Wejko