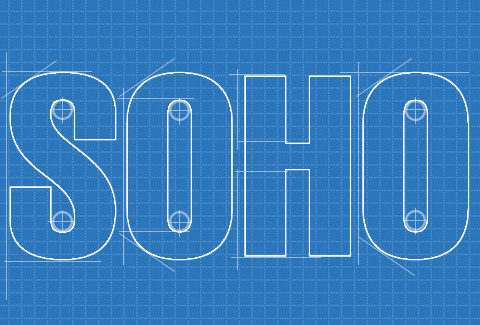 Welcome to the new Soho Press website. What do you think? Looks sharp, right? We've been working on this project for some time and we're excited to share its new features with you.
Below, you'll find a brief overview of the site explaining where to find things and how to use them.
The goal in redesigning our website was to provide a comprehensive experience that presented authors and books in an organized, easy-to-use, beautiful format. To help achieve our goal, we enlisted the kind and talented folks at Fuzzco, an agency that's as smart with development as it is with design.
Starting on the top portion of the homepage, you'll notice an attractive vertical scroll that makes browsing some of our newest books intuitive and visually engaging …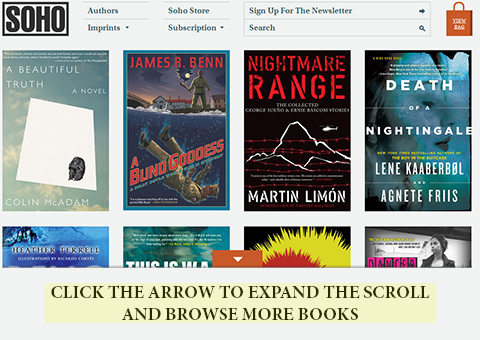 —
The bottom portion of the homepage is where you can catch up on the latest from the Soho blog, our various social media feeds, upcoming events, and more …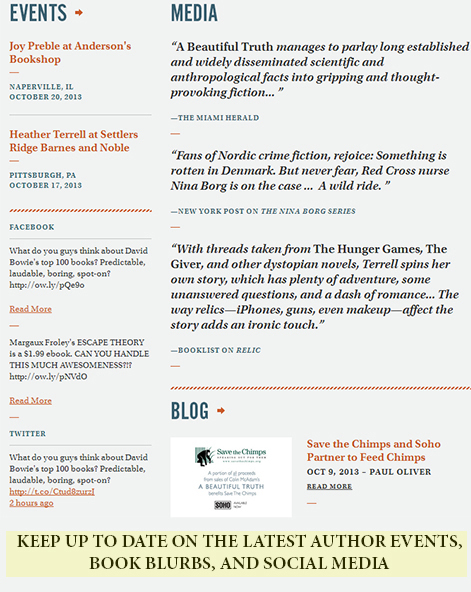 —
In one of the more exciting developments, readers can now purchase ebooks from Soho Press directly. All of the ebooks for sale on our site are marked down by 30% from the list price.
At the moment, we're dealing in EPUBs only. If that's your preferred reading format, we encourage you to check out our store and take advantage of some of the great deals on offer …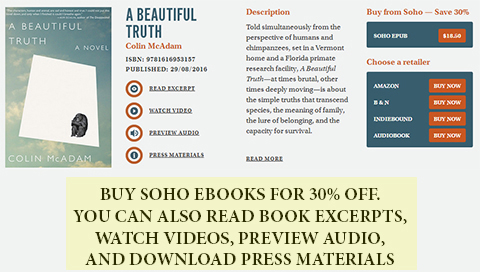 —
In addition to selling individual titles, we also offer discounted prices on books-in-series bundles. For example, for 40% off the list price, readers can purchase the complete Billy Boyle WWII Mysteries by James R. Benn. That's eight ebooks, immediately delivered in a single download — a simple, affordable, and, of course, magnificent way to enmesh yourself in one of Soho's award-winning series …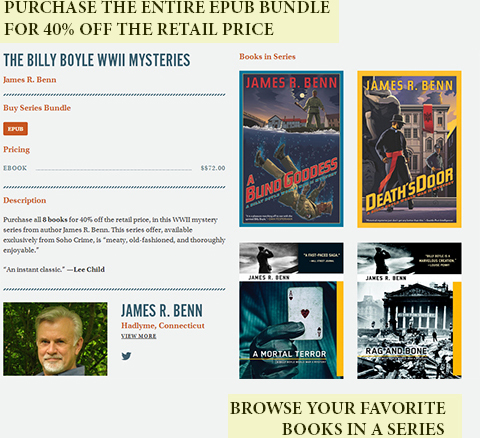 —
Using the Soho Store is easy. Shop by author, title, imprint, or featured product. Or perhaps one of our brand new book club subscriptions will pique your interest …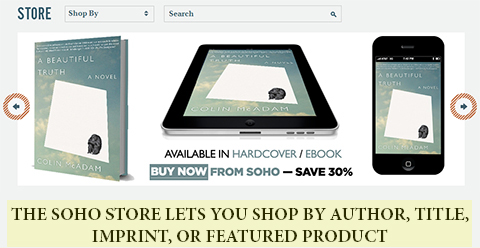 —
We've dedicated pages to each of our three imprints, Press, Teen, and Crime. Because our Crime imprint features titles set in far-flung locales, we thought readers would enjoy browsing from a global perspective …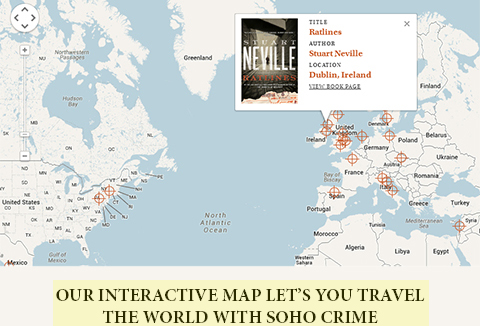 —
We love our authors. Now, author pages provide a place to showcase books, events, and social media feeds …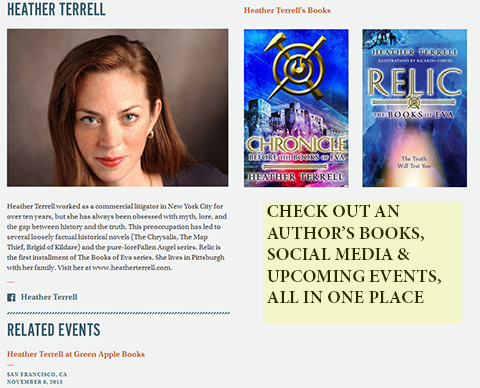 —
Thanks for visiting the new sohopress.com. We hope you like what you see here and visit often.
Drop us a line in the comments section below, we'd love to hear your feedback.
As always,
-Your friends at Soho Press